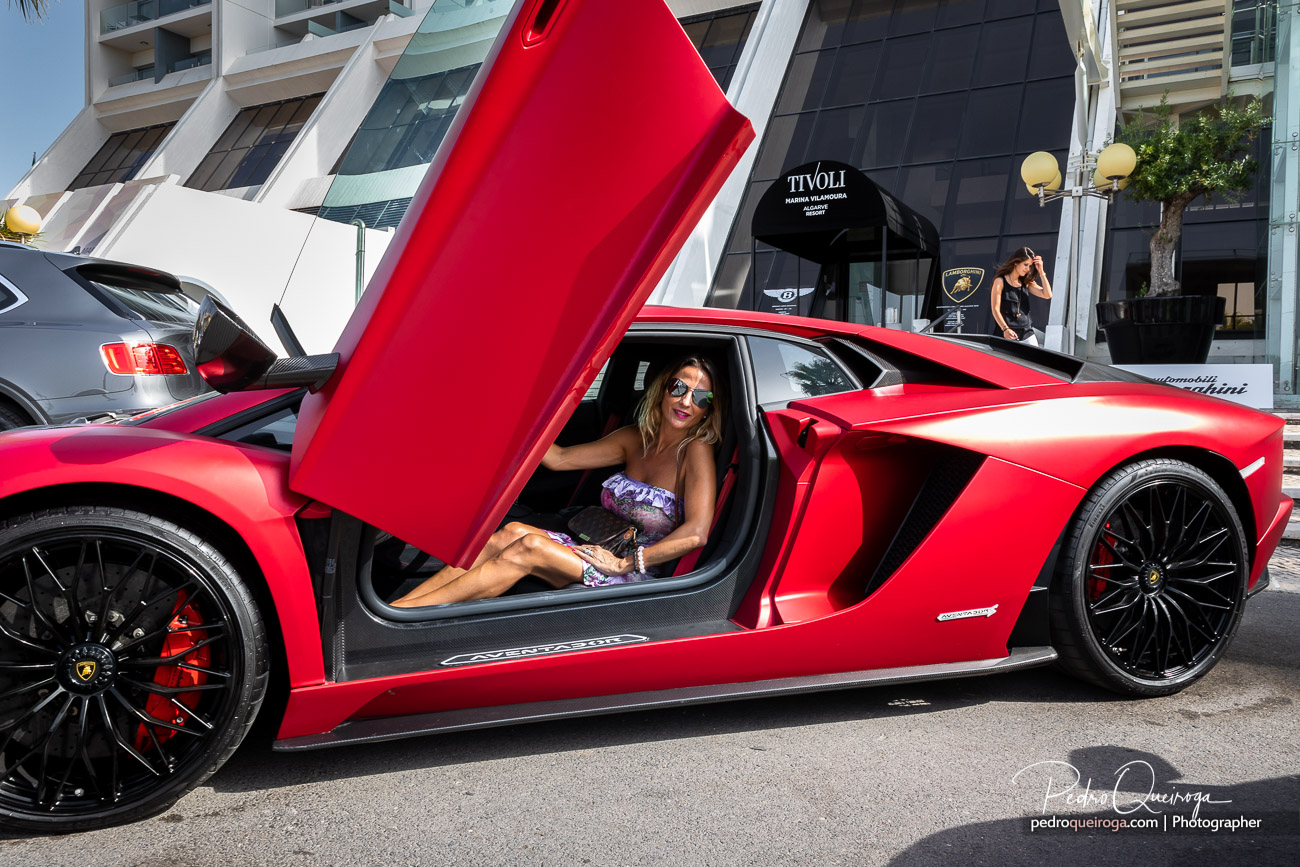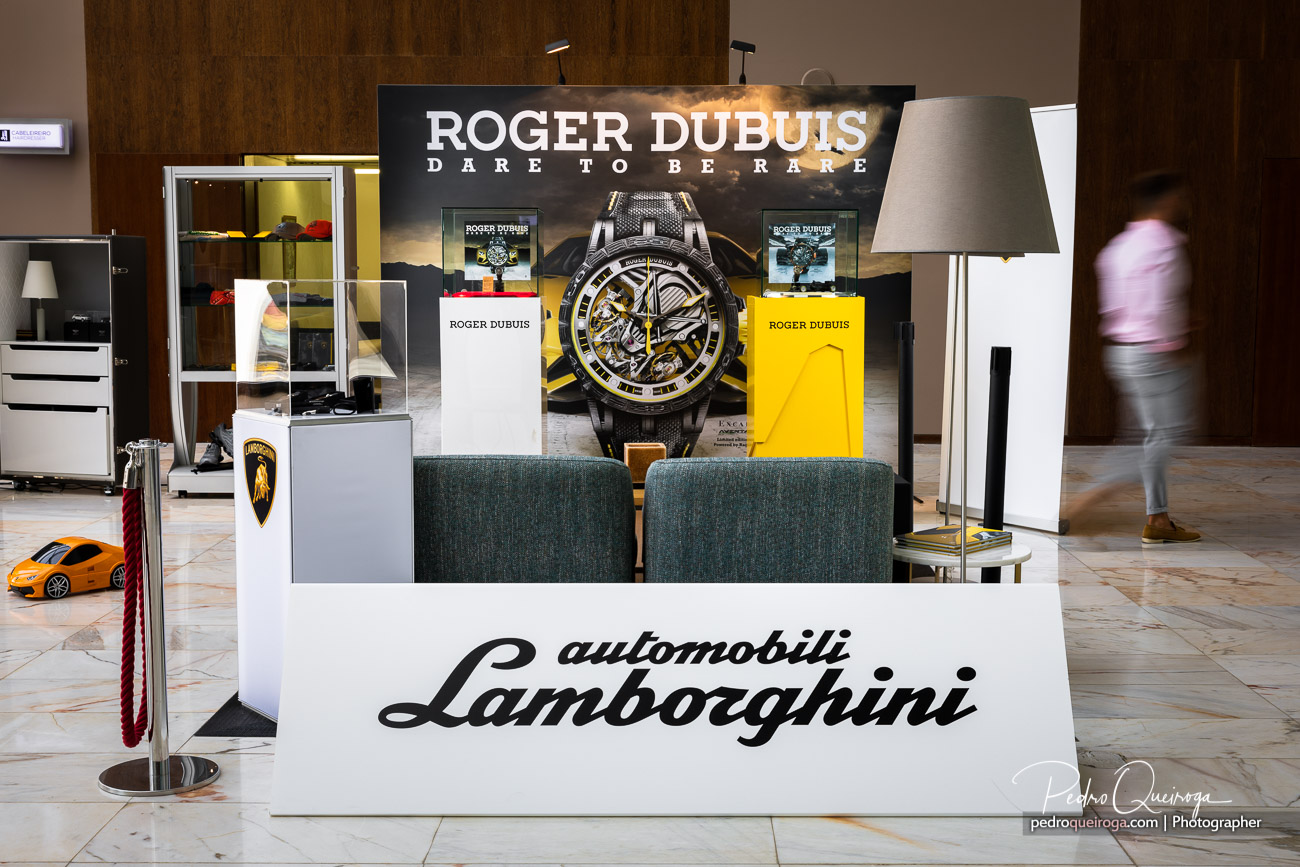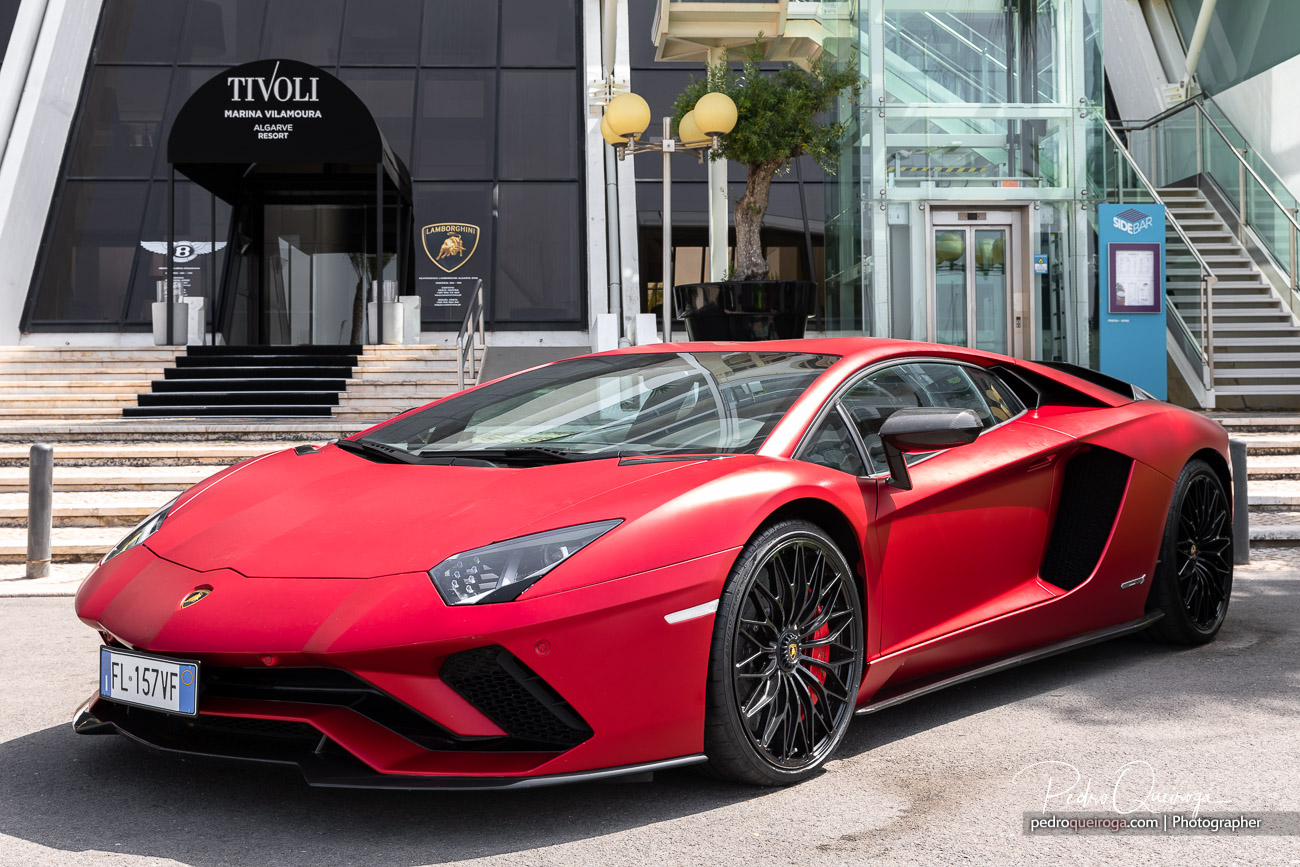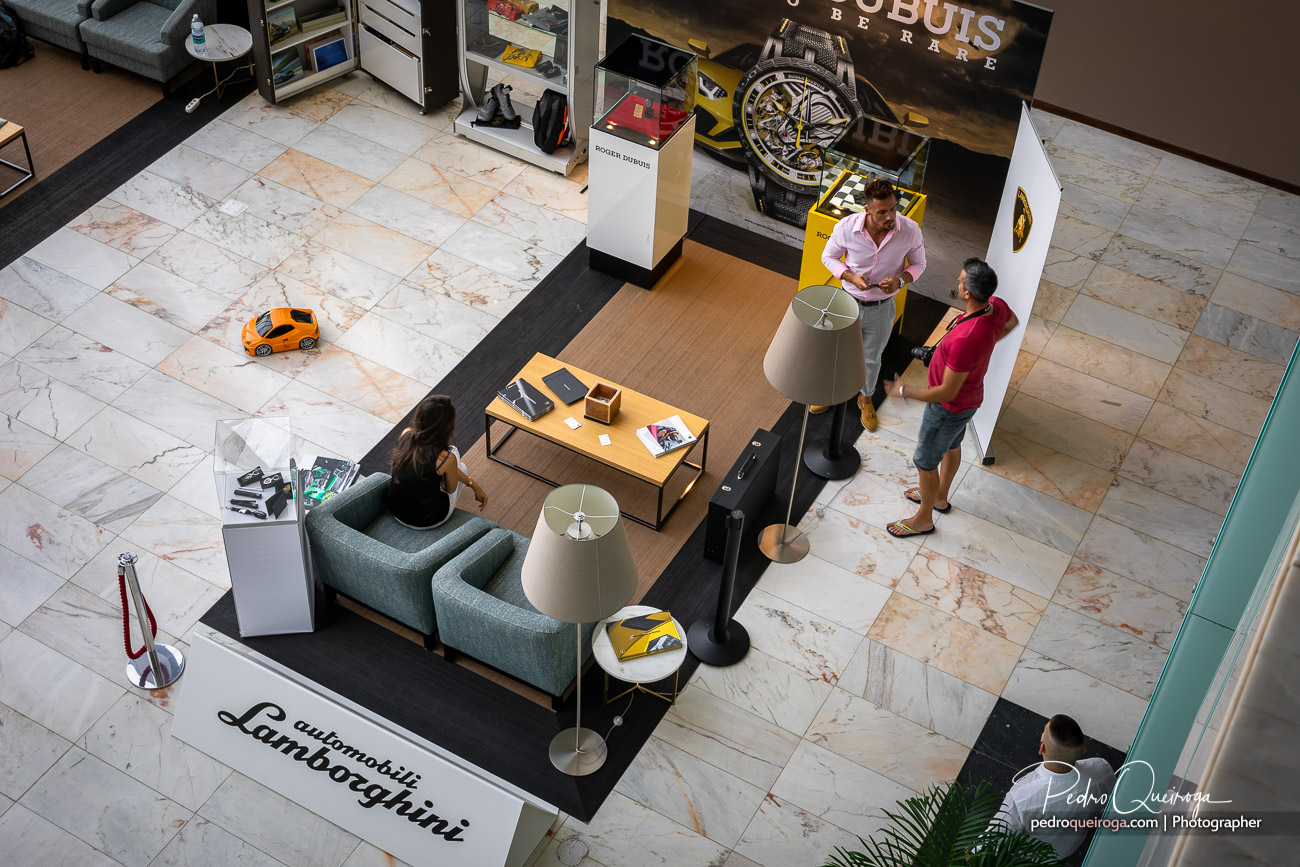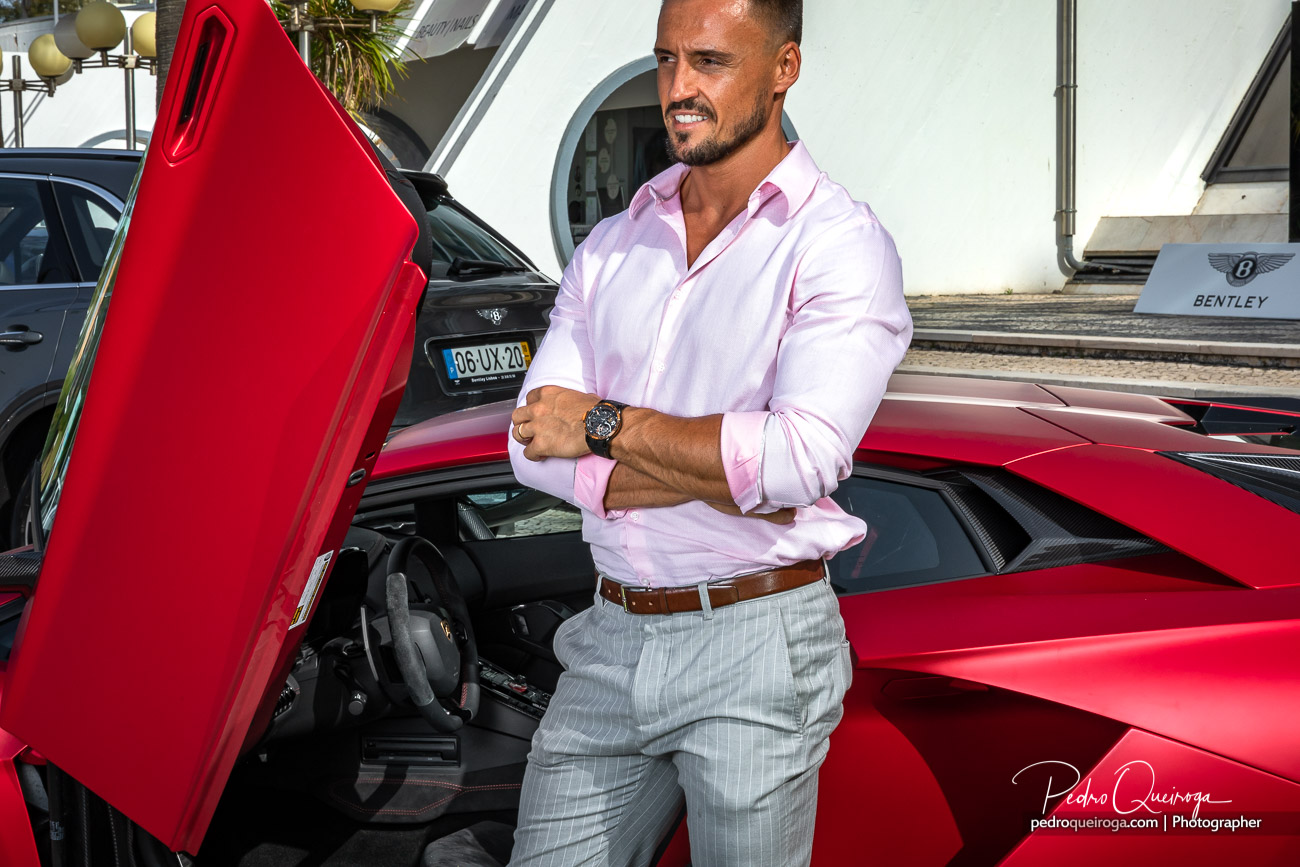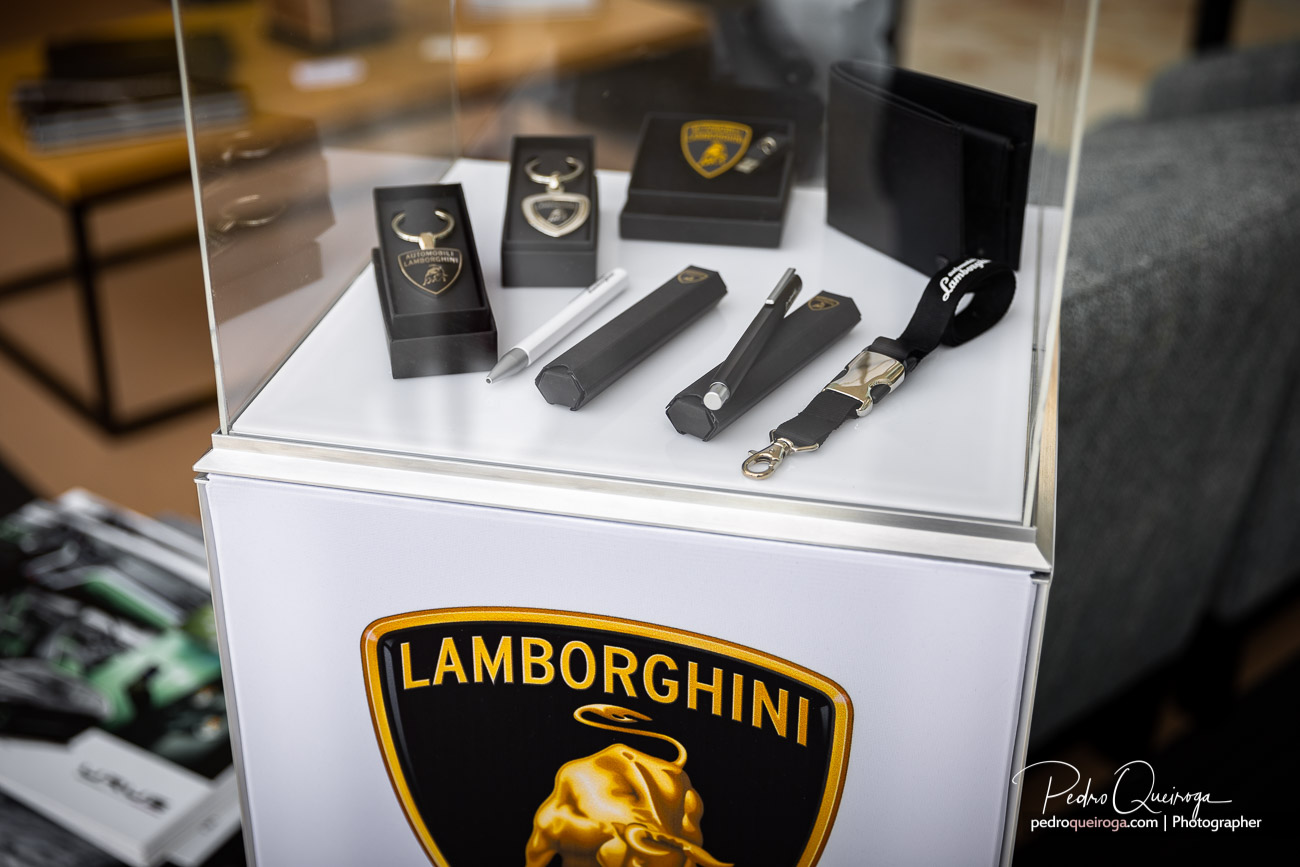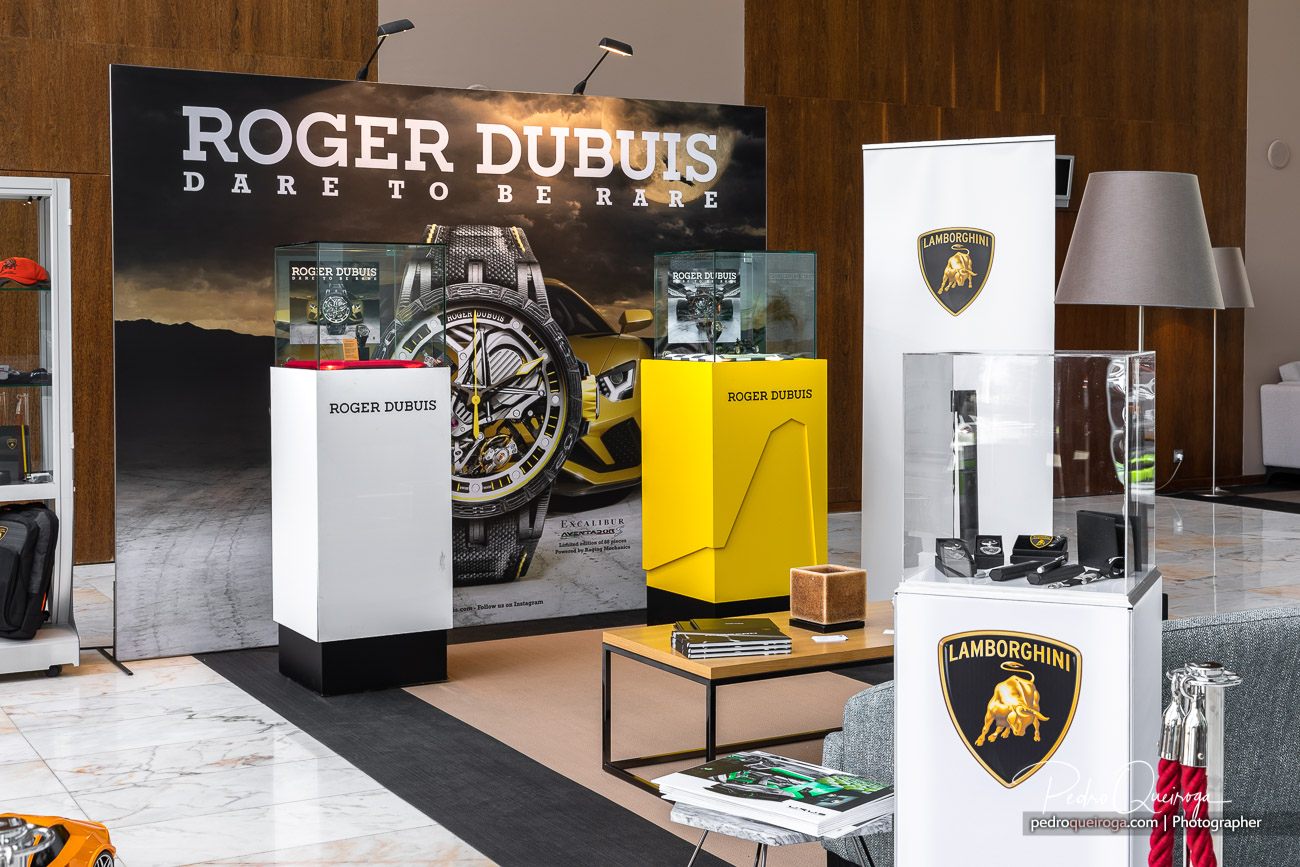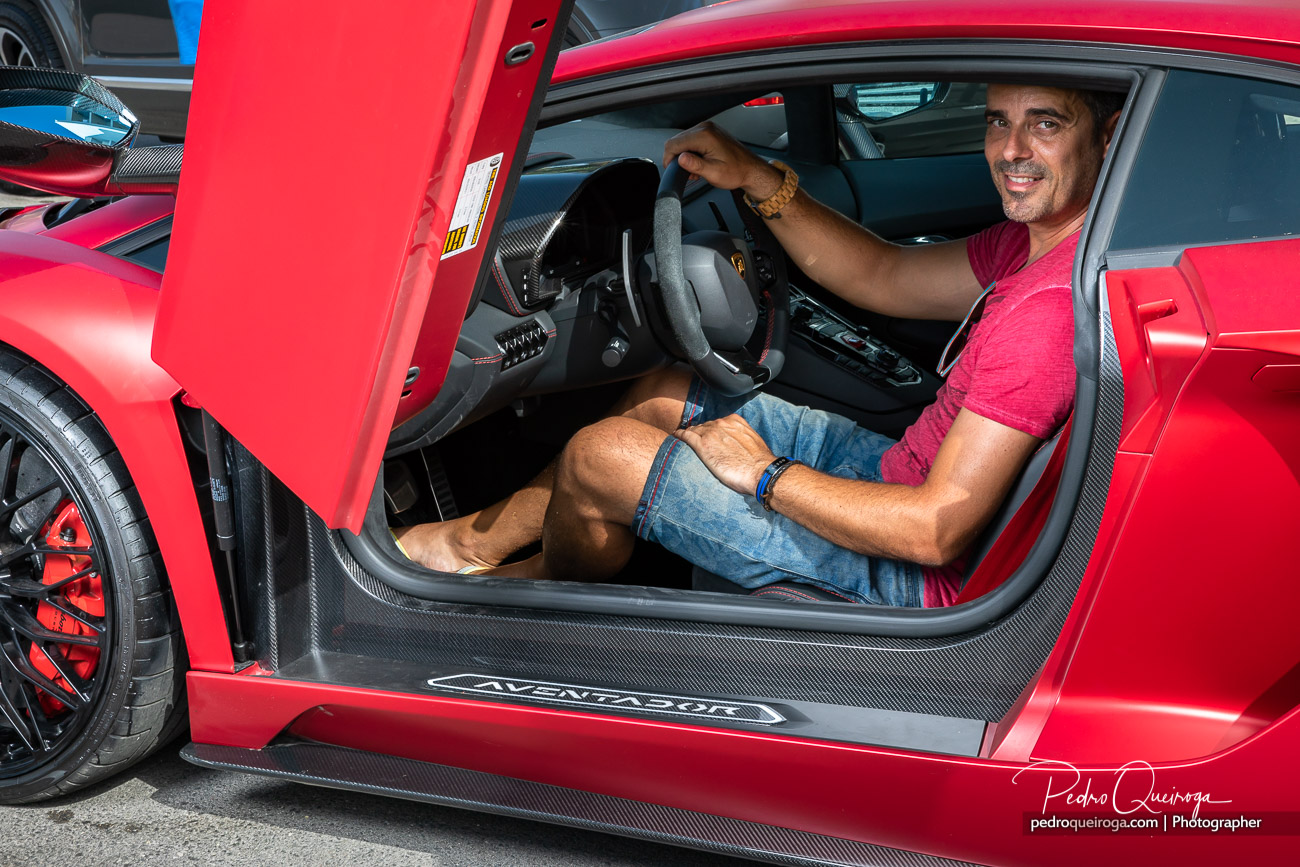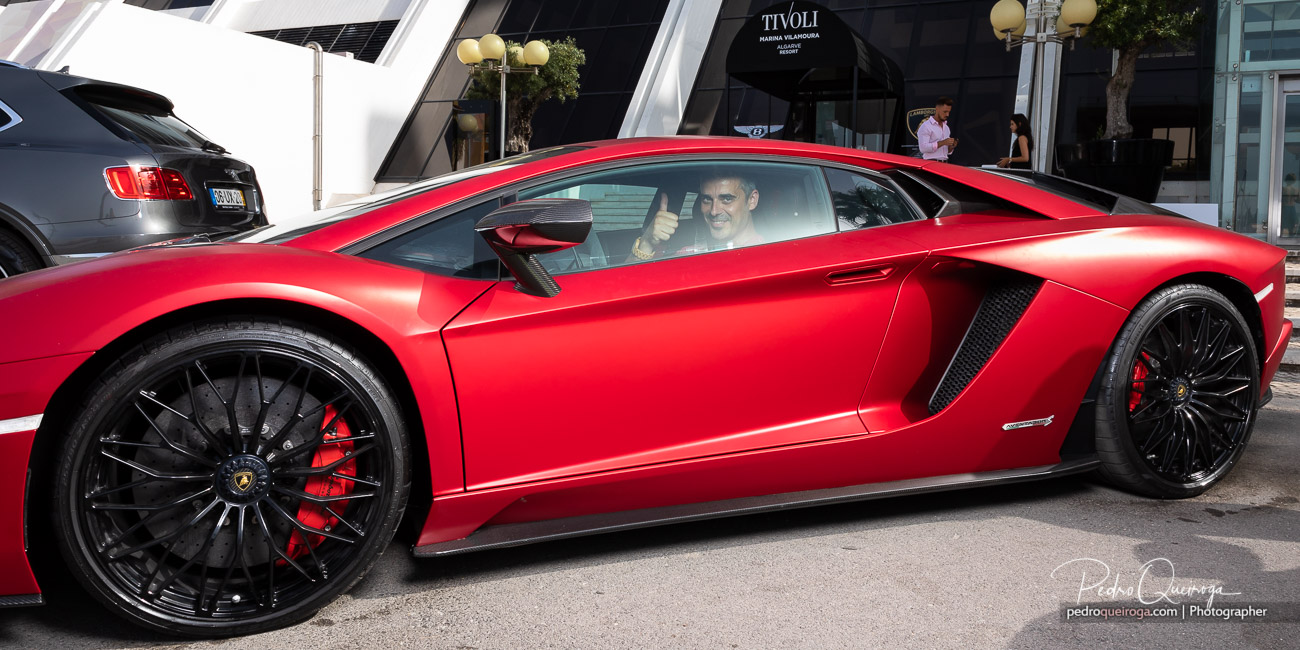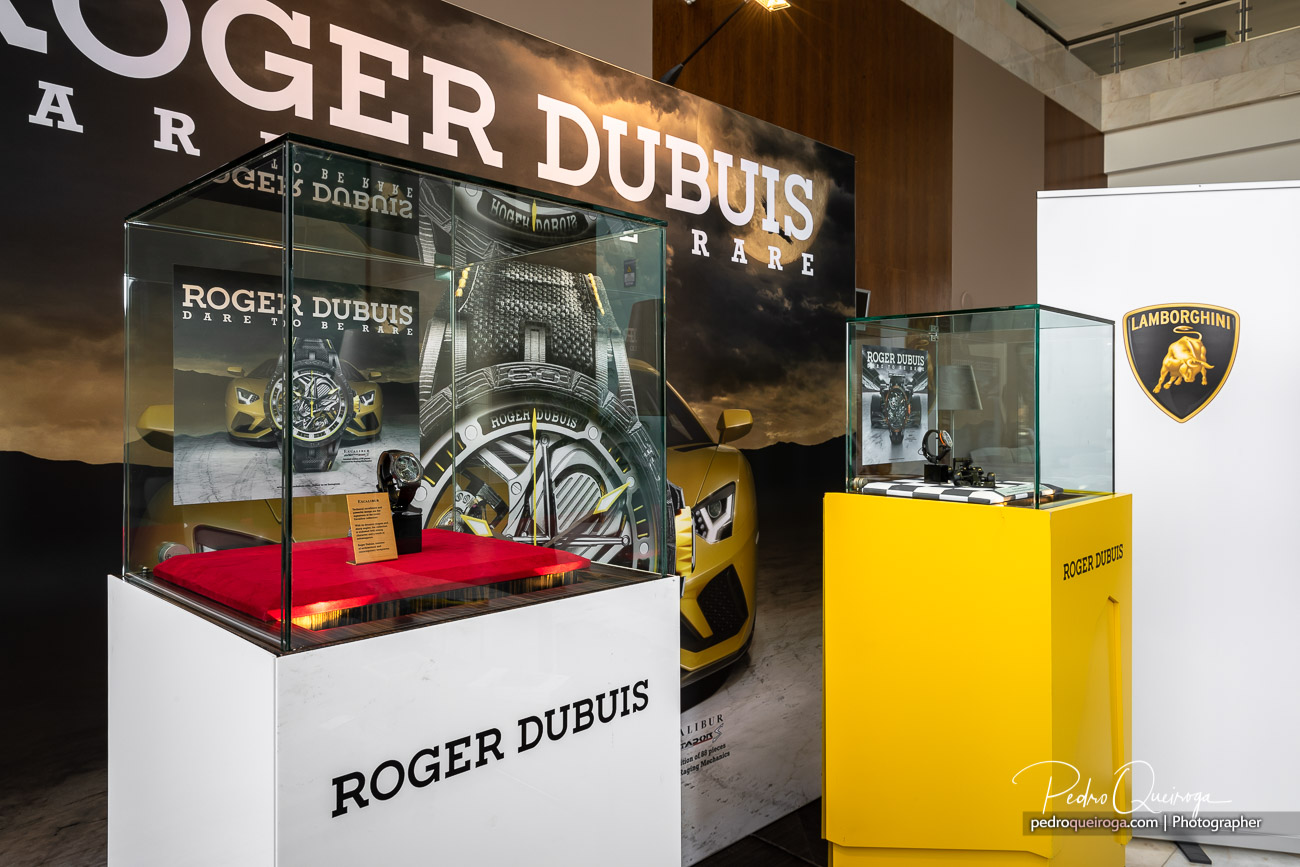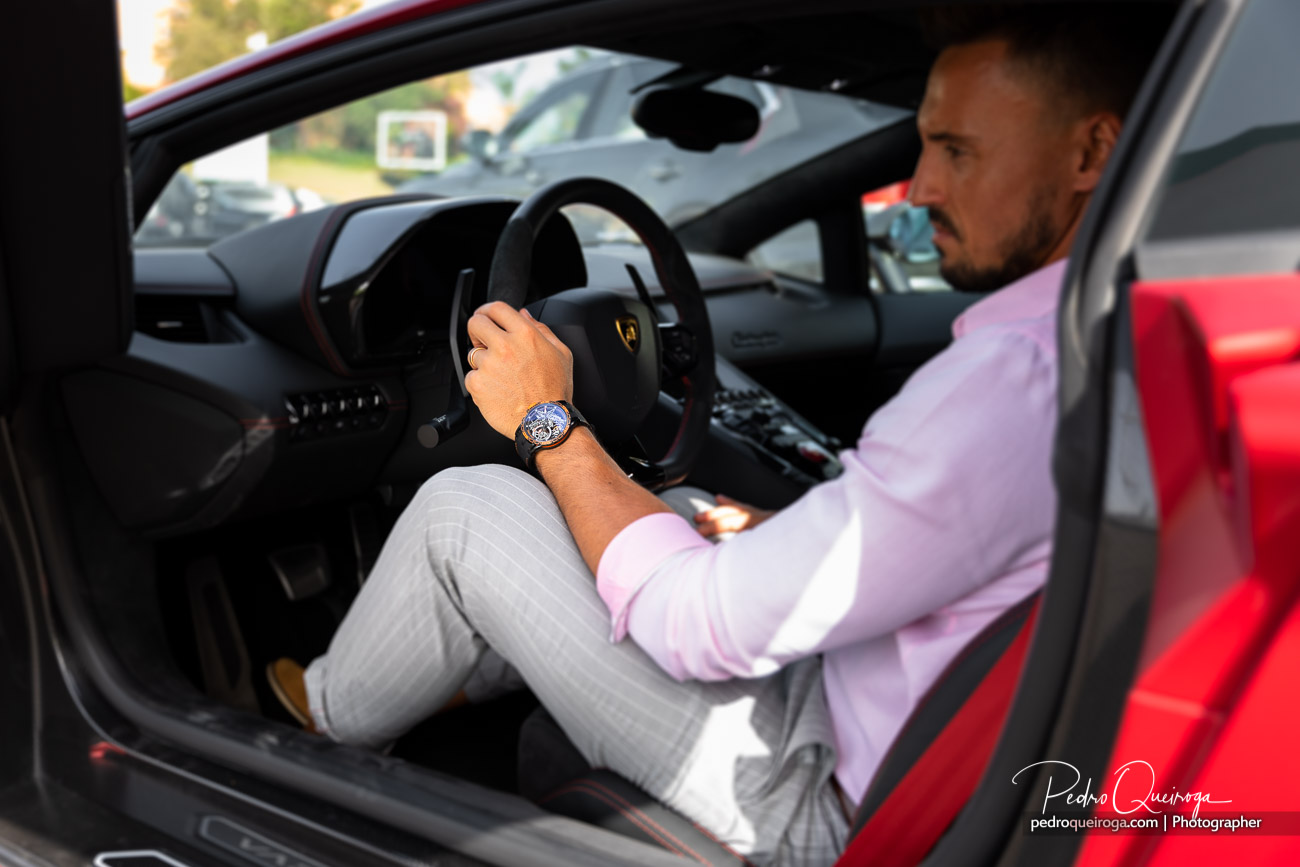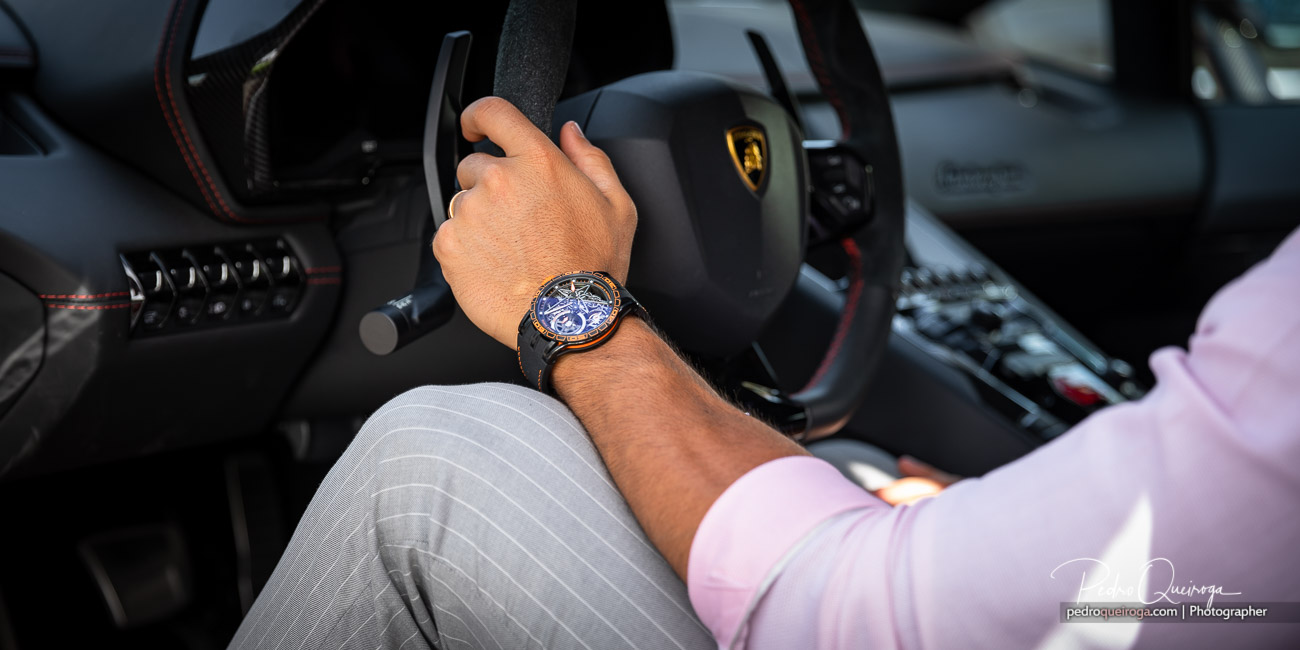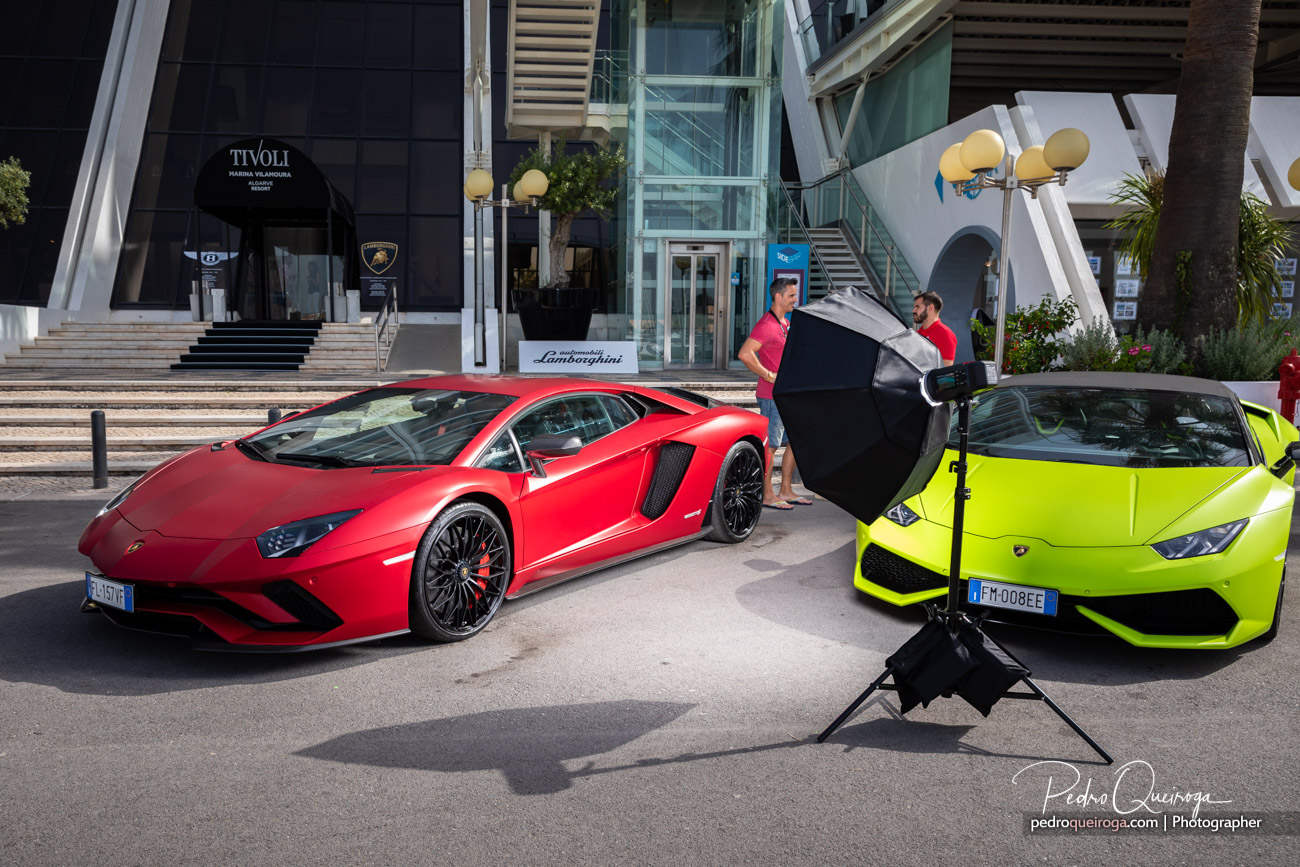 Algarve Photographer
Algarve Photographer | I am a photographer based in Algarve, but I travel all over the country. If you need a photographic coverage of a party or another event, please don't hesitate to ask a free quote. As you can see here, I only use top-quality equipment (see by yourself).
I am an Algarve photographer that also makes video in addition to the photography service, wich is an advantage when it comes to costs. You will not have to hire 2 person in order to have both services (photography and video). I live in Algarve but I travel all over Portugal and Spain. I deliver all photos in JPG format already edited (processed). I can also provide it optimized for your site and with your company's logo (watermark) if needed. In addition to events, I also provide photographic coverage of private parties, birthdays, baptisms, concerts, book launches, sunsets, cocktails etc… Dozens or hundreds of photos are delivered, depending on the event, the respective program and its duration.

Other Photography Services that can complement the Event Photographer
In addition to the photography work I do on land, I also have a drone for capturing aerial images. I do 4K aerial video and aerial photography with drone.
The drone I use at the moment is a DJI Phantom 4 ADVANCED with 20MP and an advanced stabilization system, which allows us to shoot smoothly without shaking. NOTE: this drone no longer captures rounded images with that "fisheye" effect as the old devices did (prior to 2015). This service allow you to show the landscape that surrounds the event, etc. The drone can also fly at low altitude close to people, but always outdoors. Never inside interior spaces.
All of my flights are within the law and are carried out with responsibility. And they always comply with the ANAC Directives.