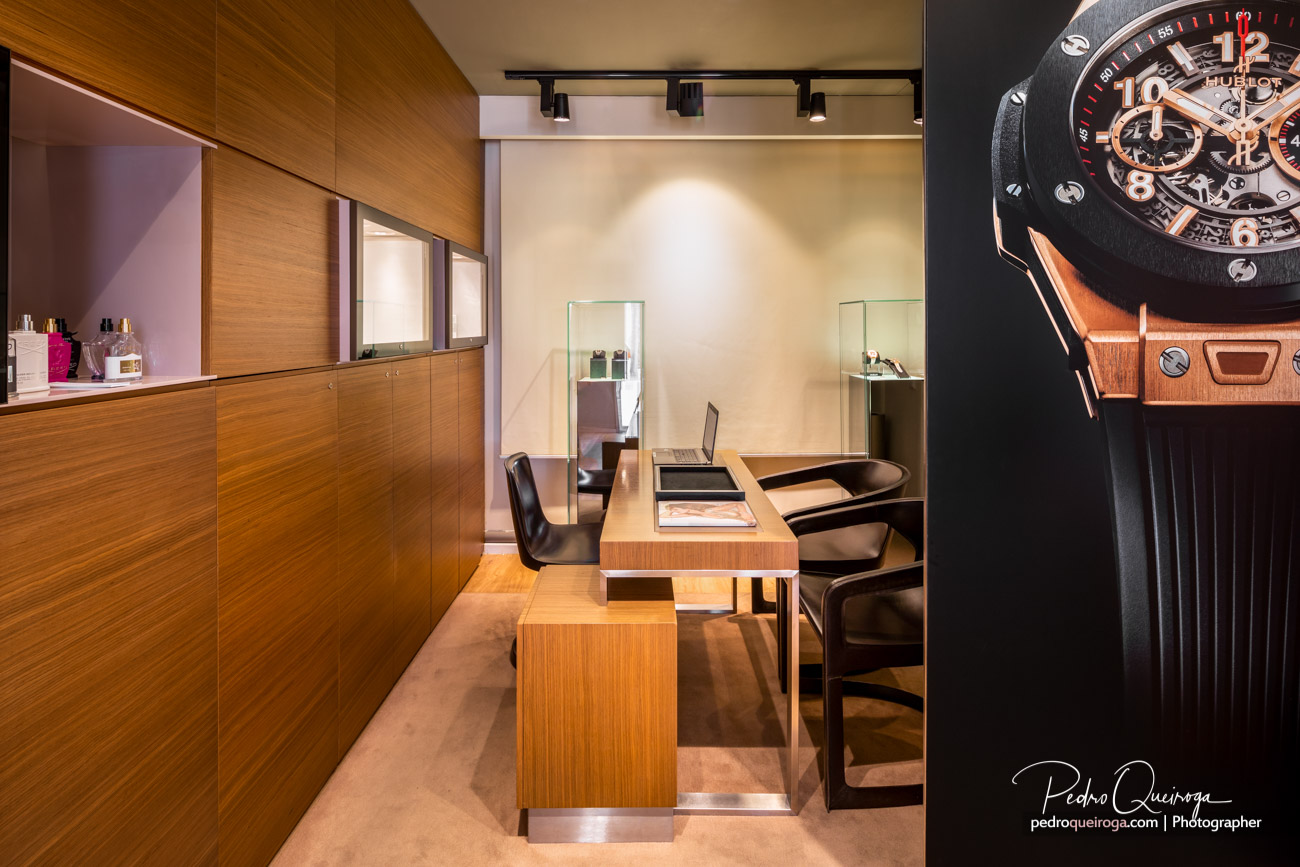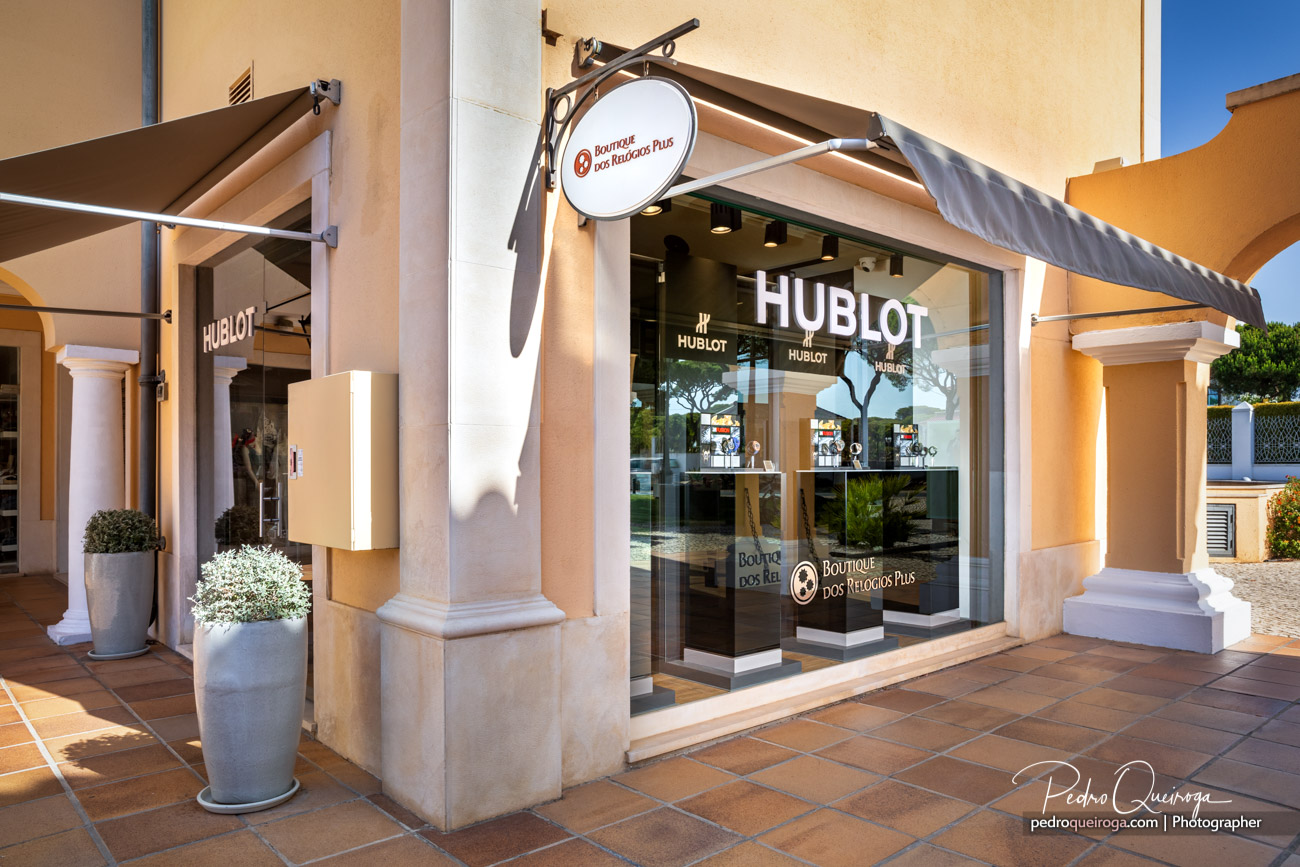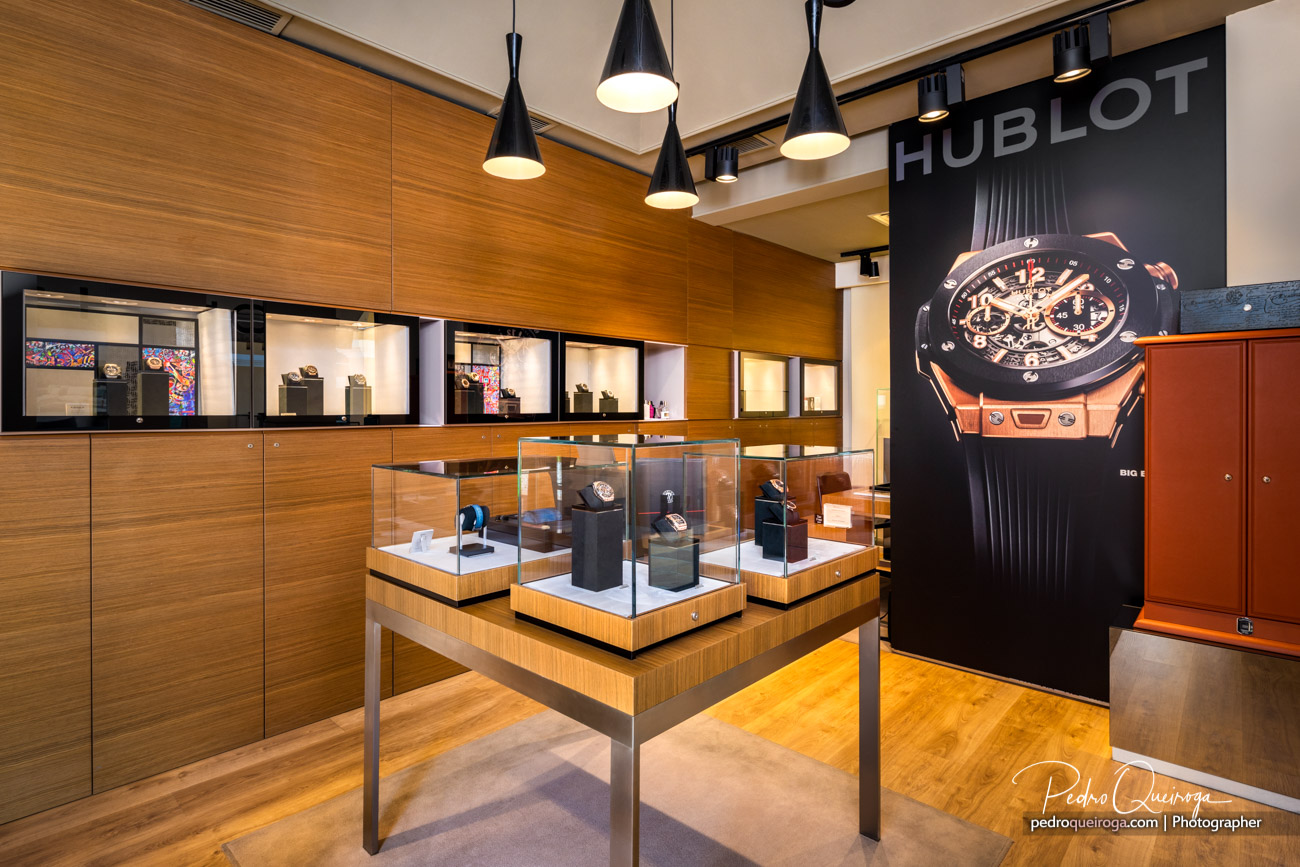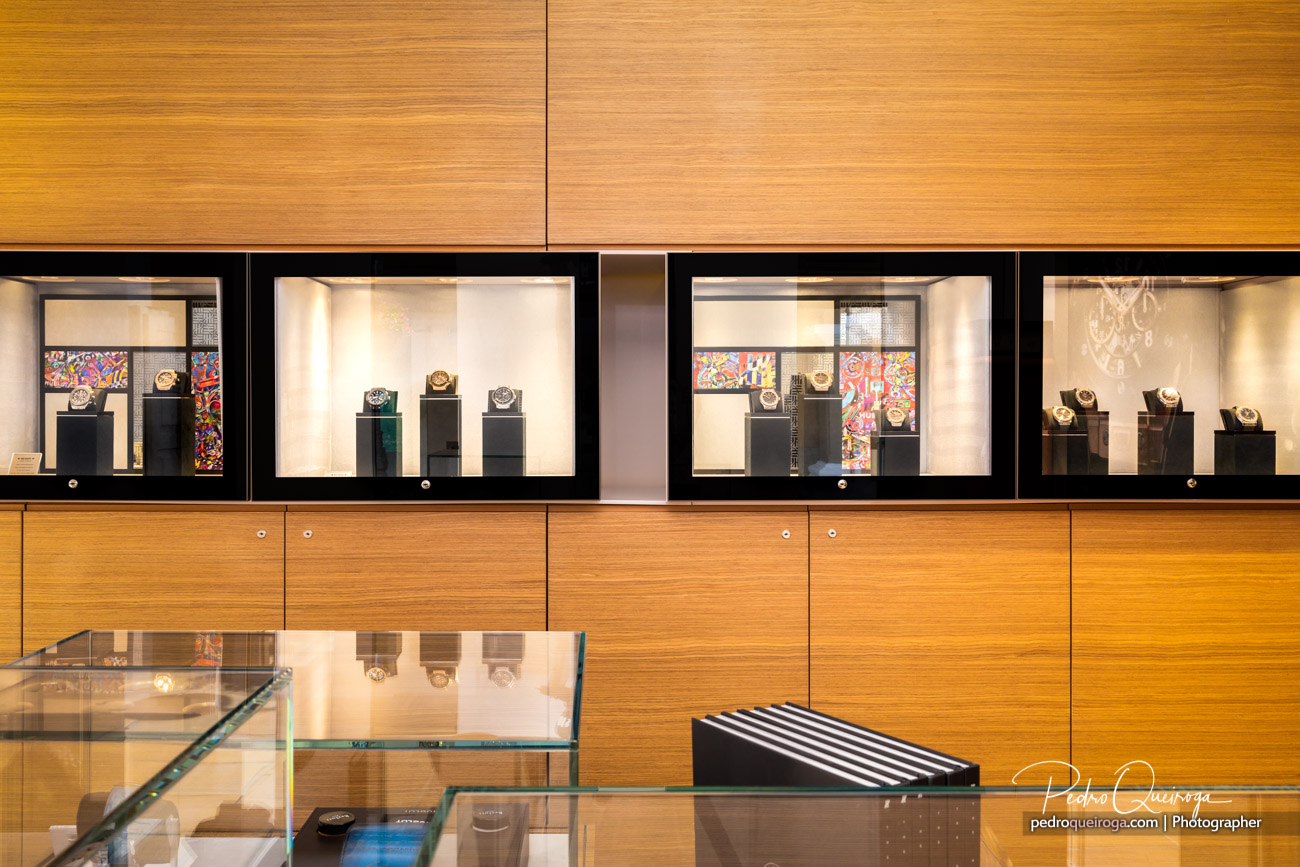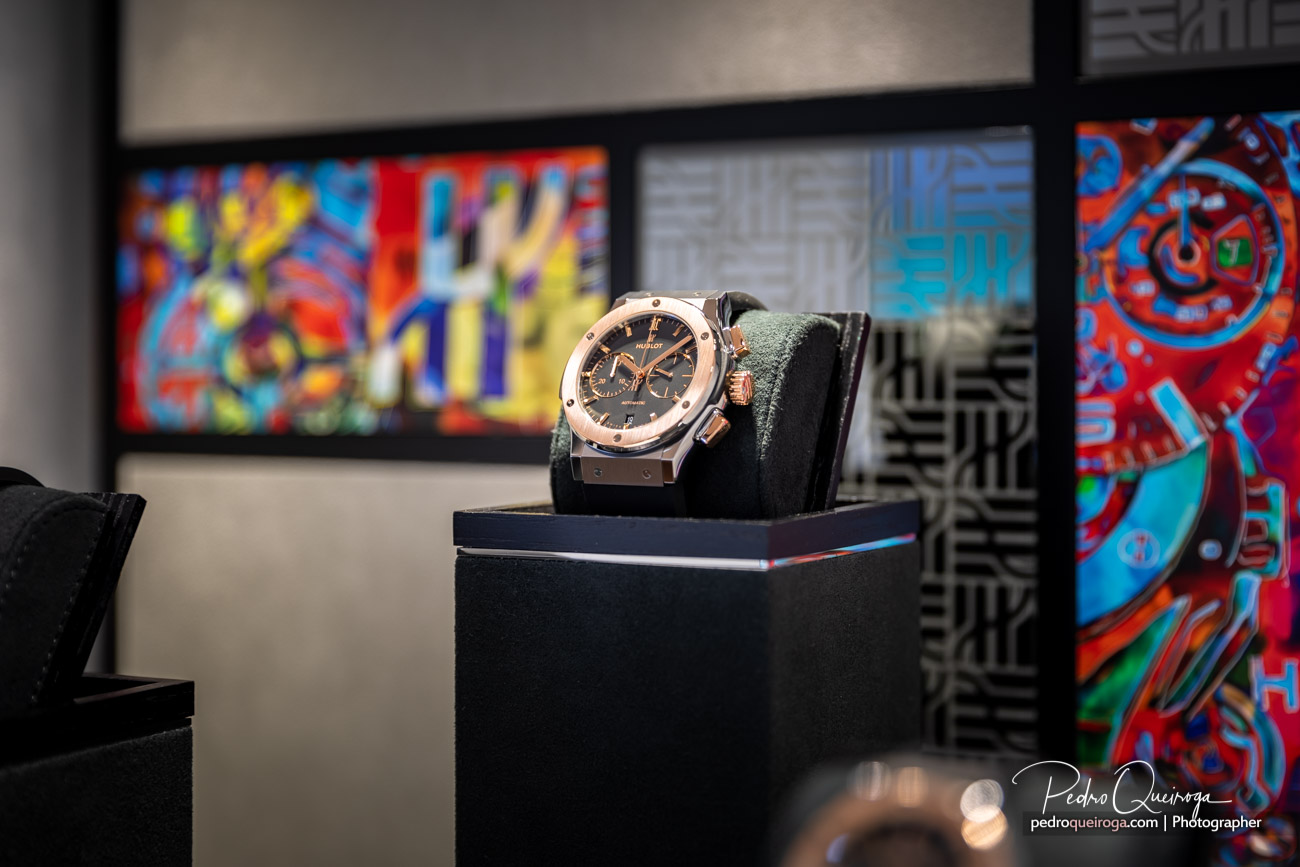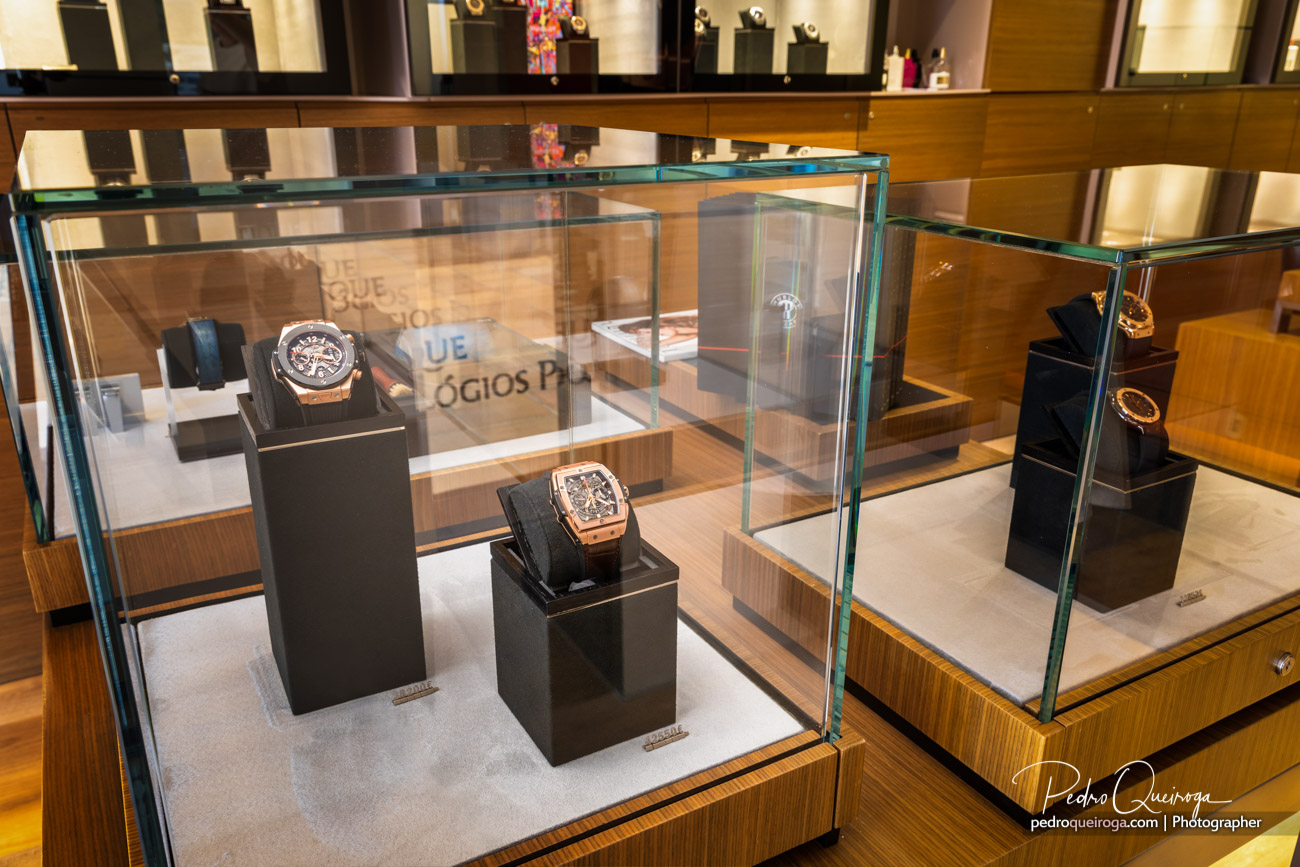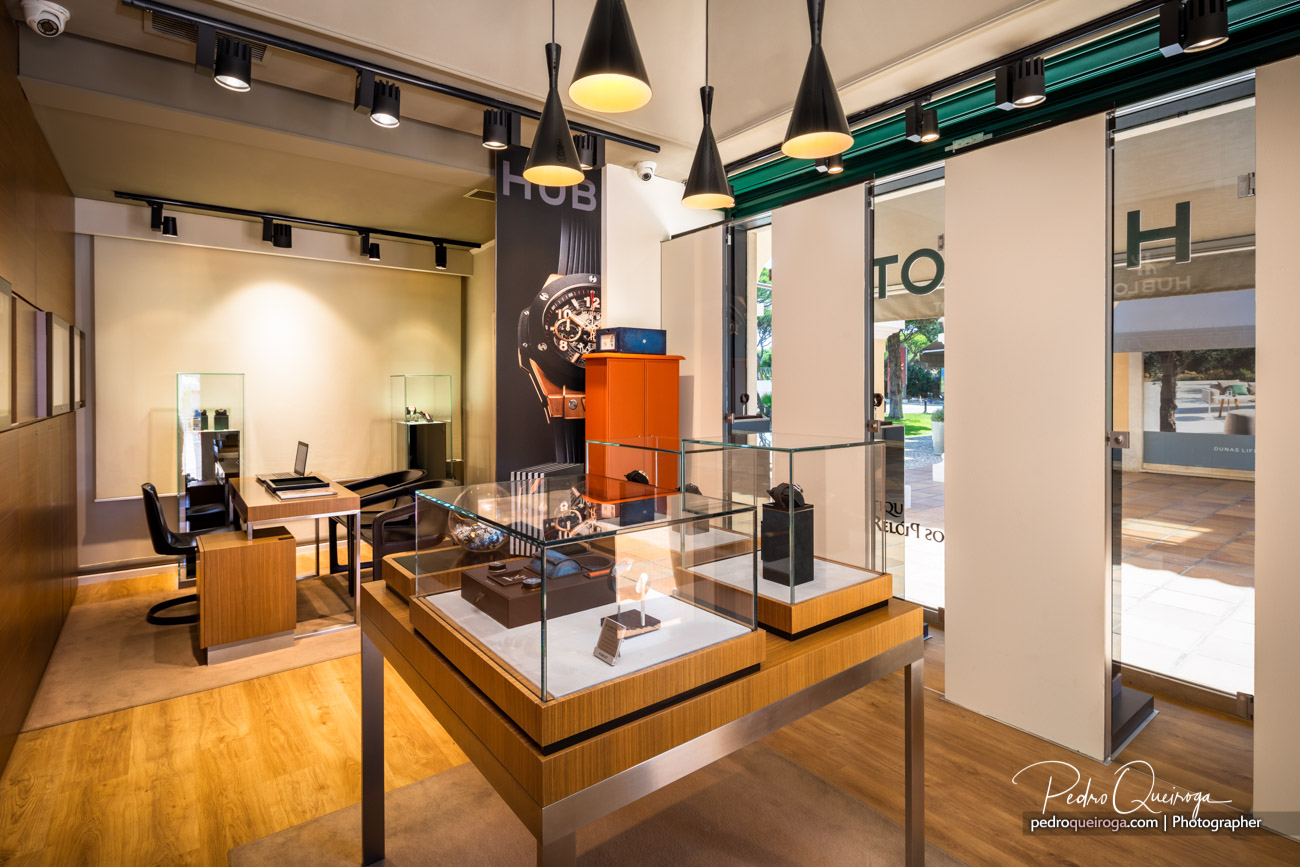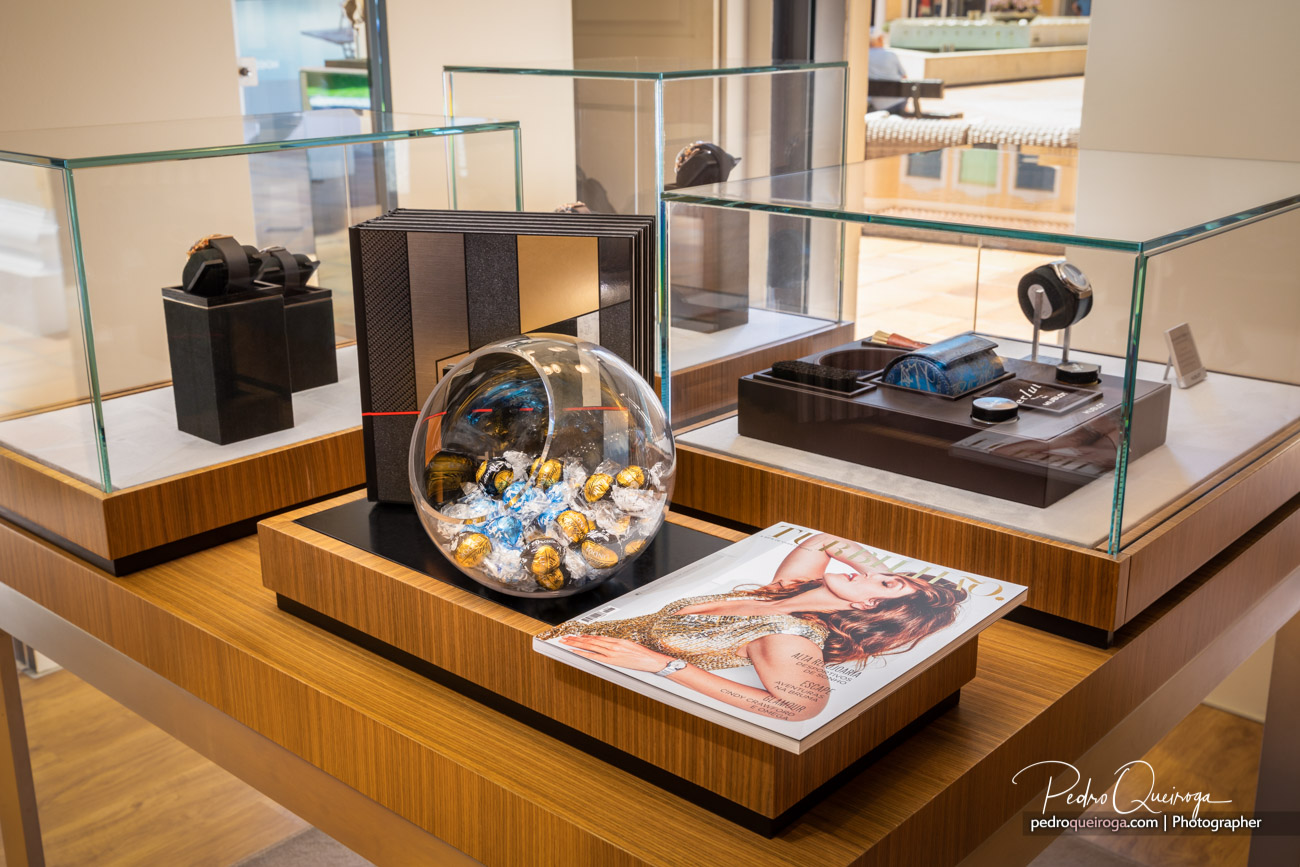 Stores Photography
As a Business Photographer Algarve I had the privilege of working in one of the premium stores of the Boutique dos Relógios chain, located in Quinta Shopping. Quinta Shopping is a luxury boutique mall that you can visit at the entrance to the prestigious Quinta do Lago tourist resort, one of the most luxurious in all of Europe.
We are therefore talking about luxury, exclusivity and uniqueness. And that's why, when you walk into a Plus Watch Boutique, time stops, and the picture becomes profane. There I was not only an Algarve Business Photographer, but a common mortal strolling through mastery and genius, as in an art gallery. I was amazed by the art of refinement.
In the articles of high watchmaking, high jewelry and other luxury accessories that it offers, the Boutique dos Relógios, in partnership with prestigious international brands, offers an ancestral time in objects of worship. In this Algarve store, I was able to observe them closely and make them proper bow through photography. A bow to innovation, fashion and collectism, in the hands of sorcerers of the times. To be a photographer in Algarve is to live in a magical time!
NOTE: This text was automatically translated from the Portuguese version of the website, please excuse any mistakes. Thank you!
Additional Complementary Services
It might also be useful to have 4K video or aerial images. For more information please Contact me.