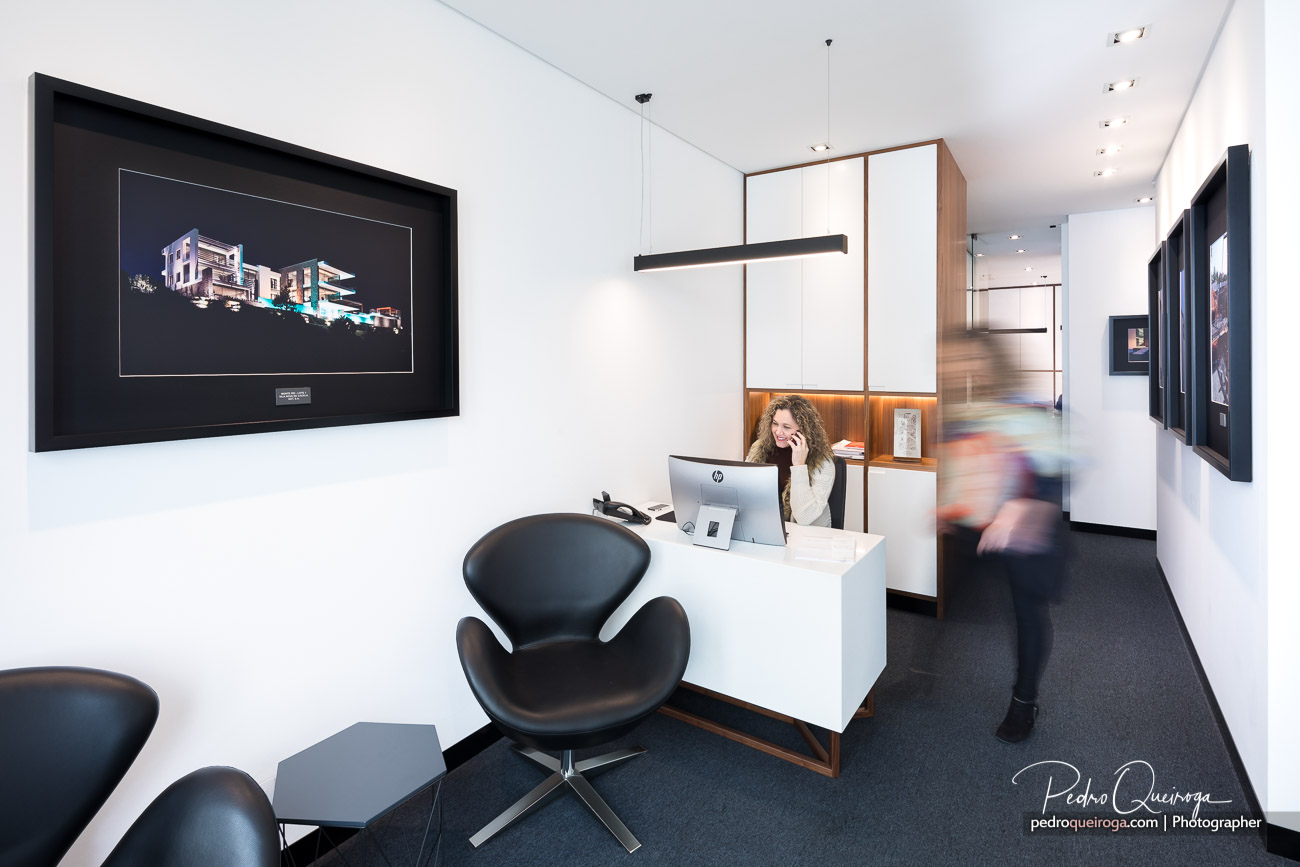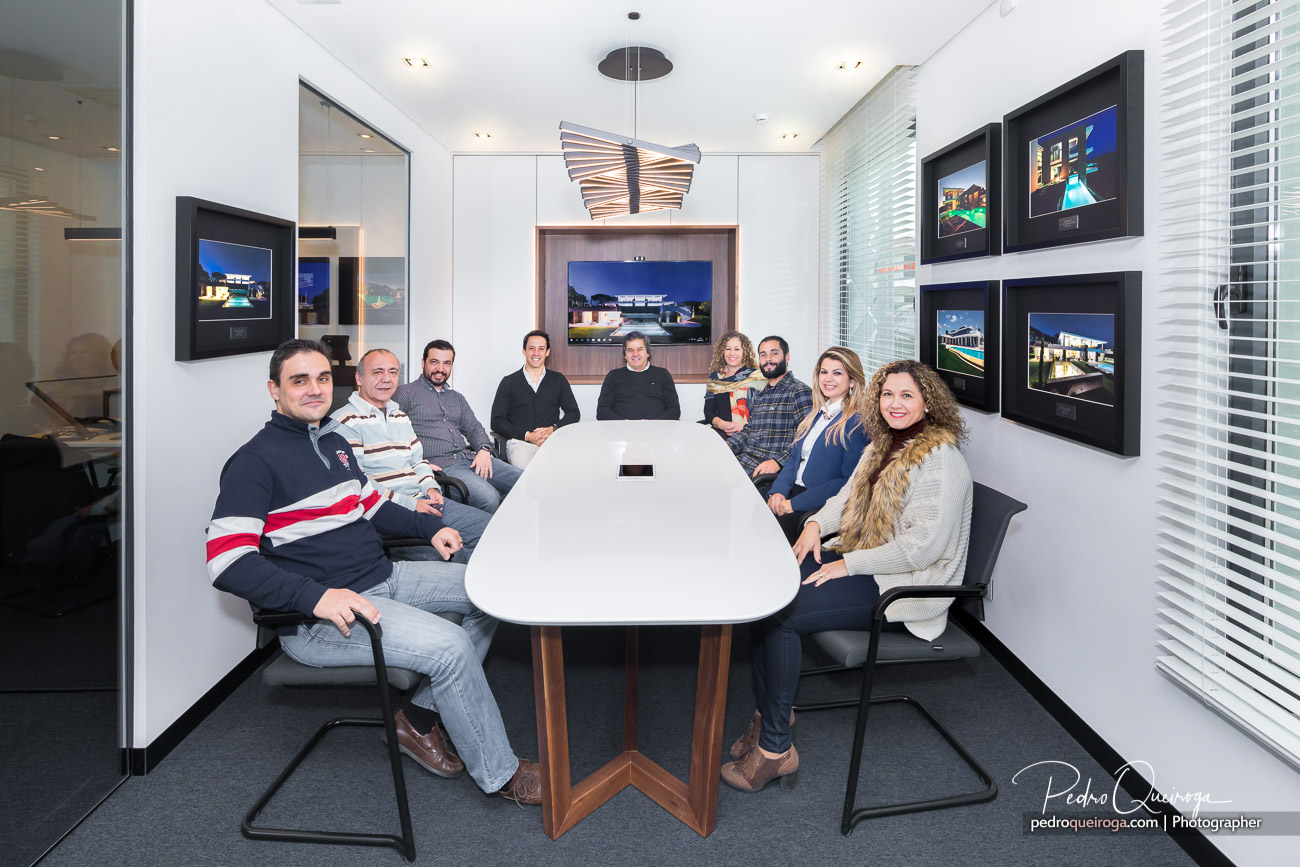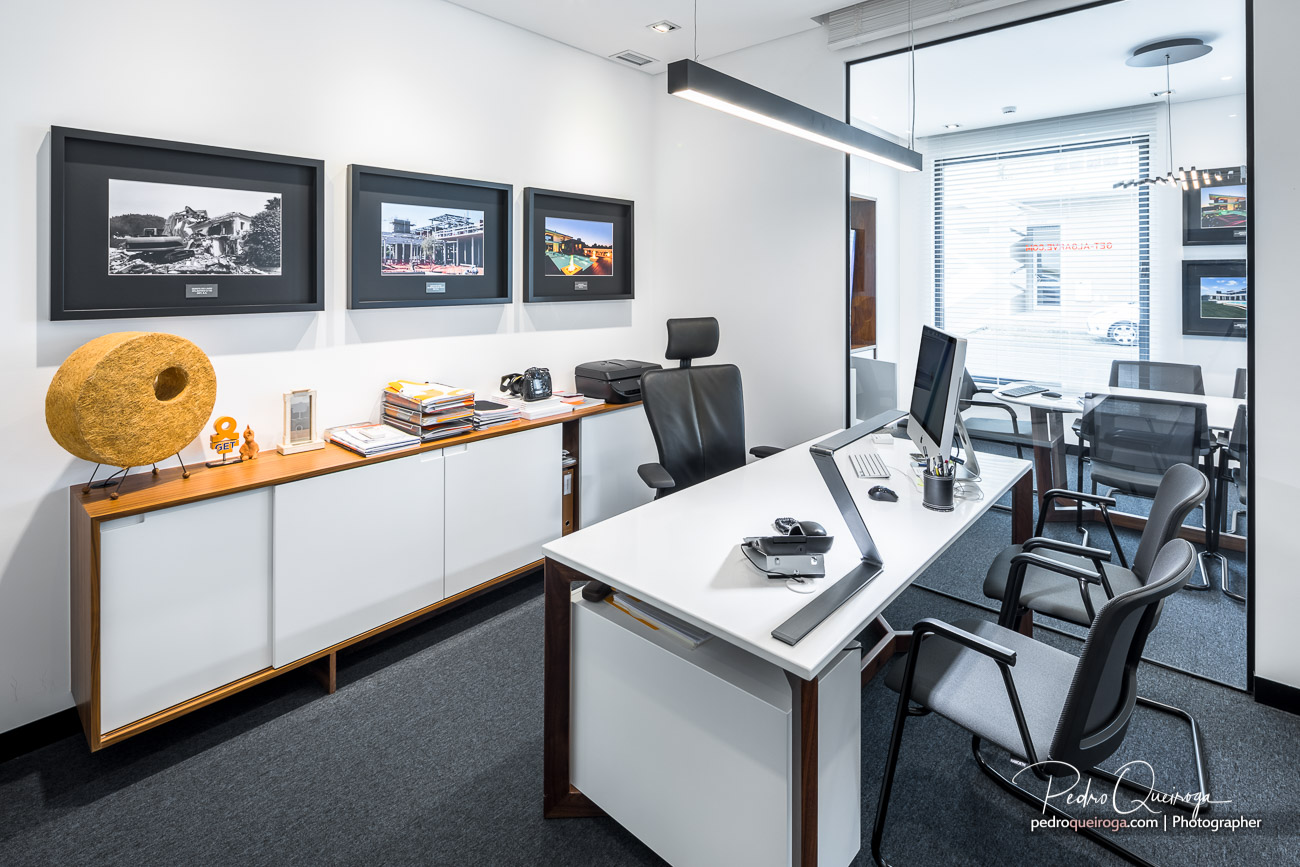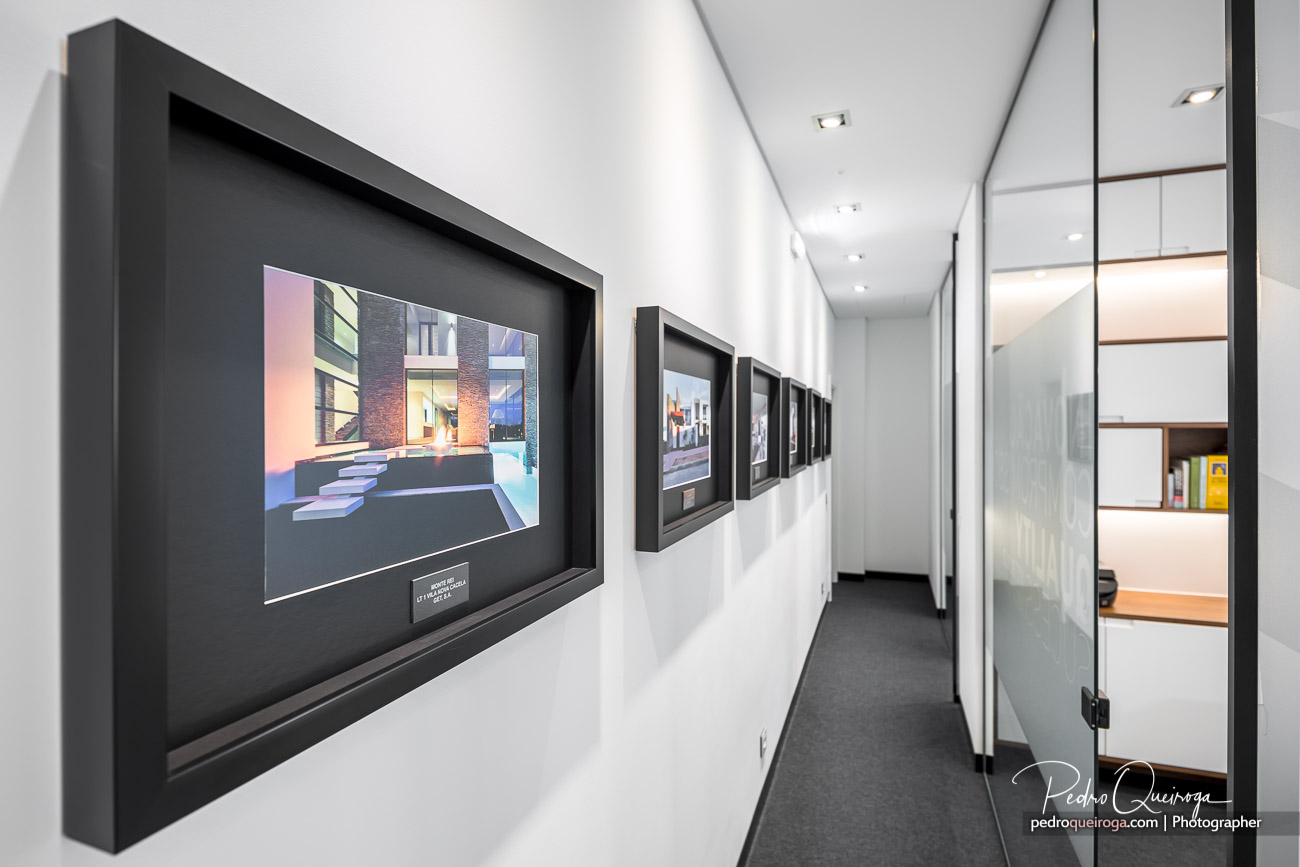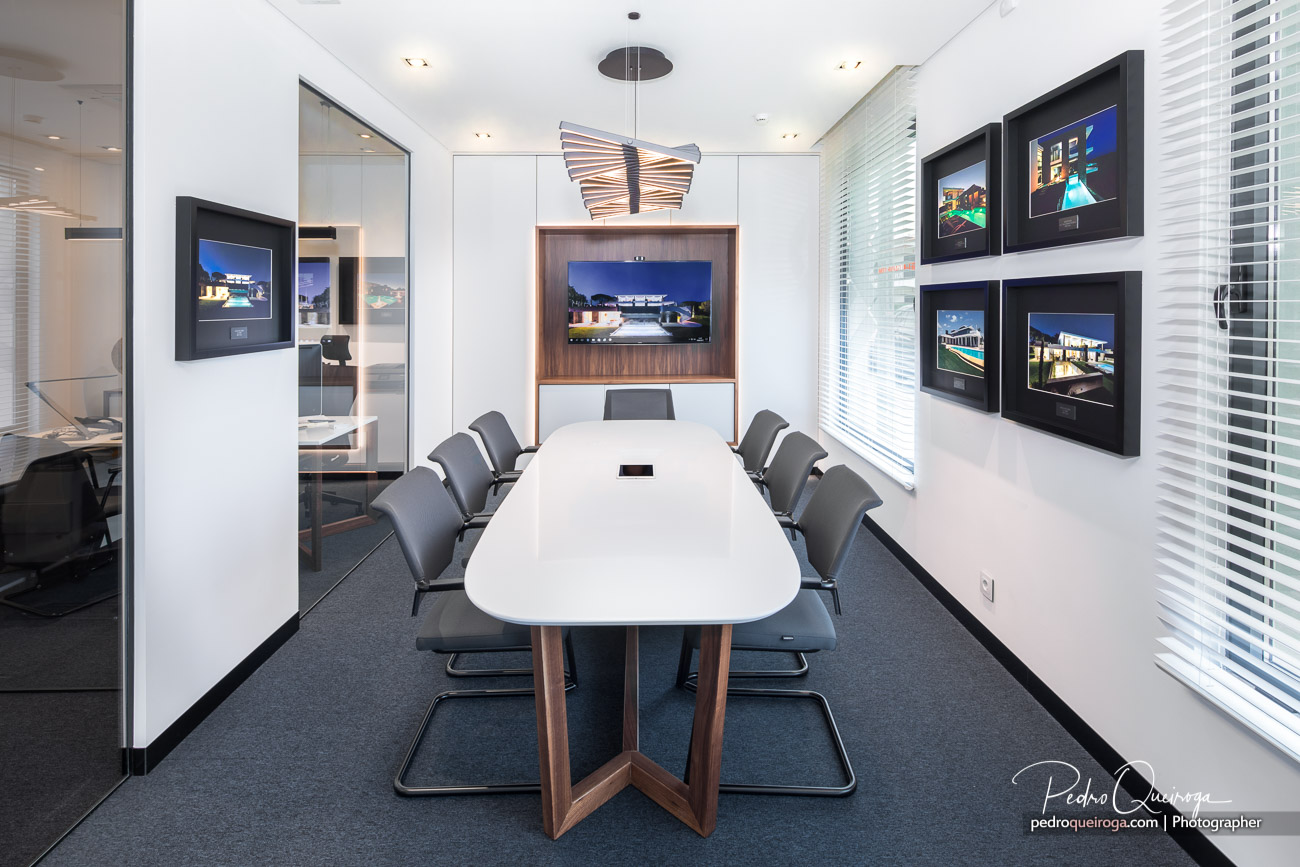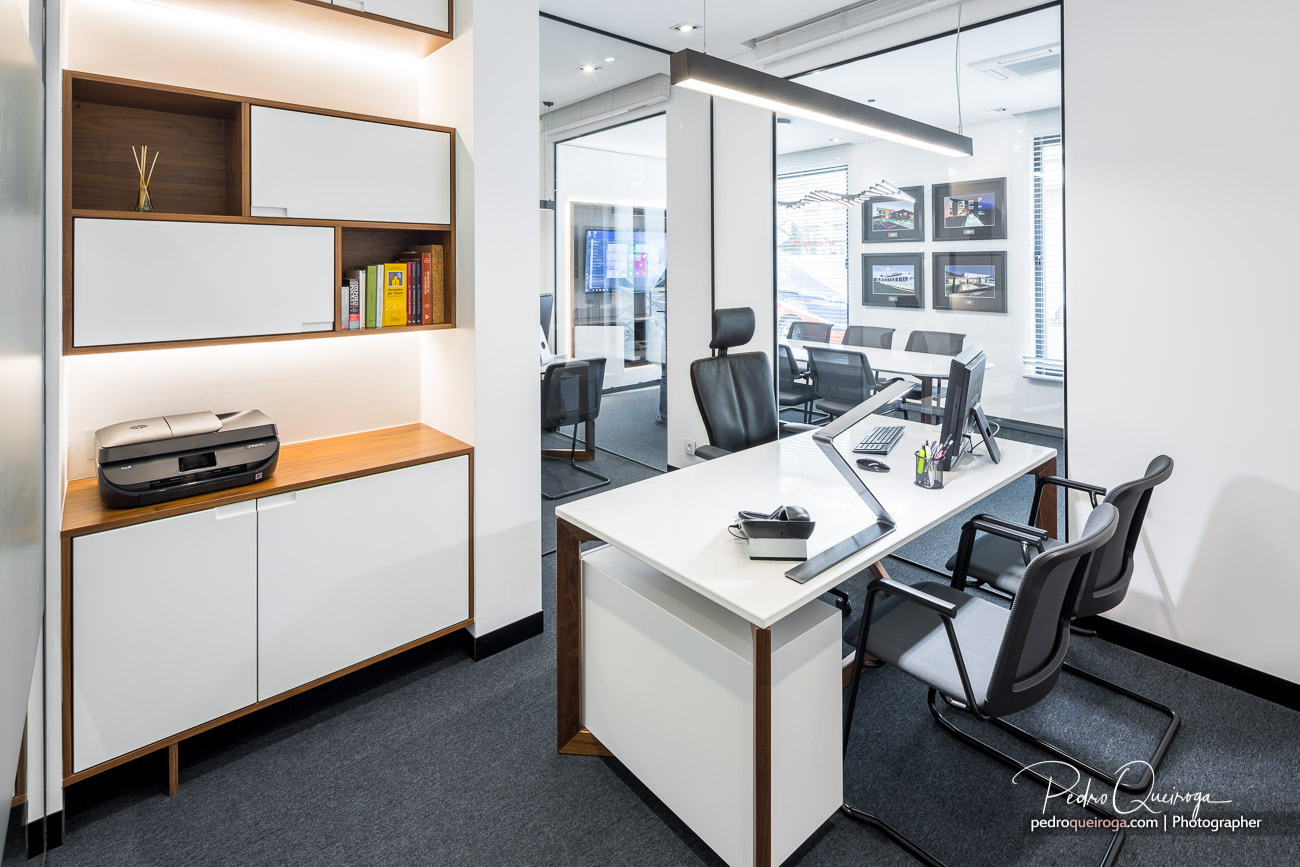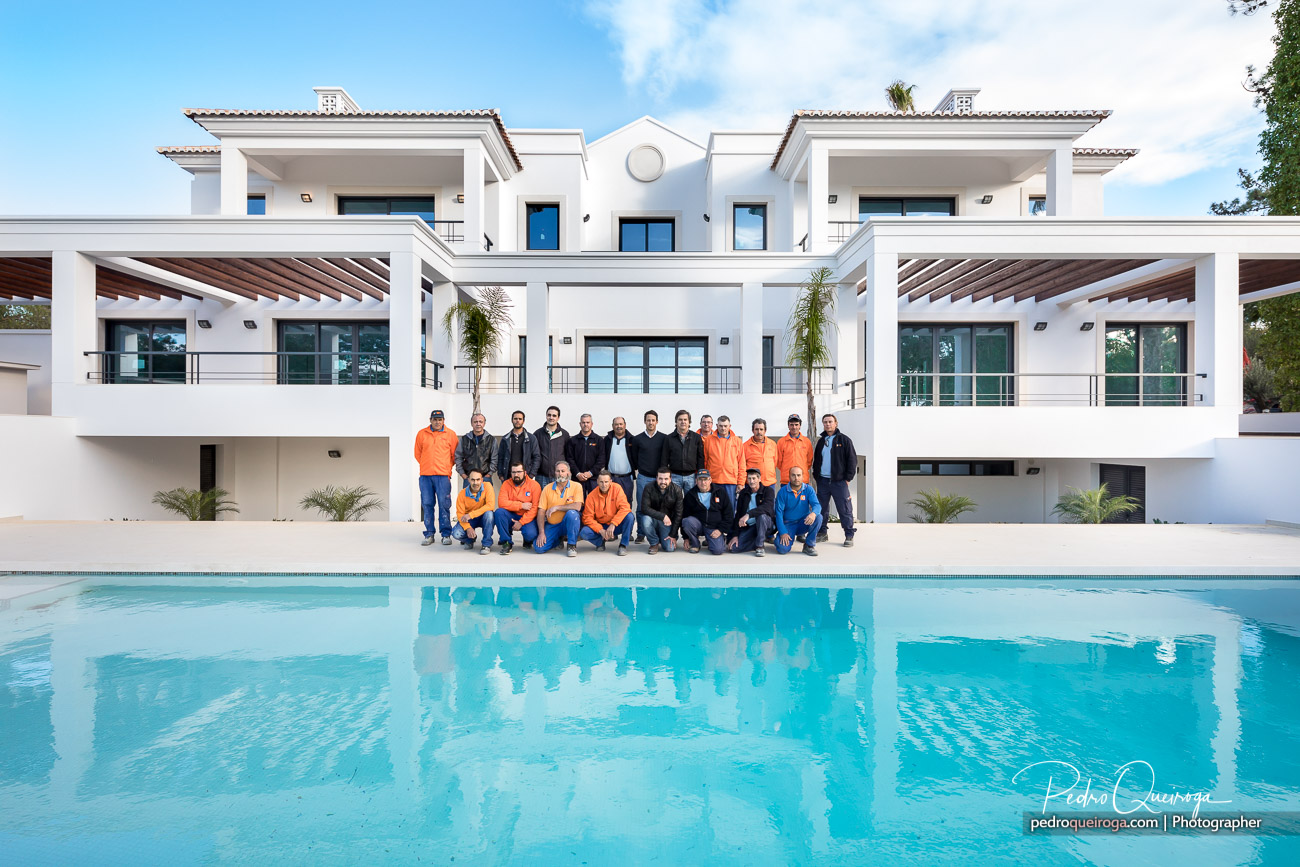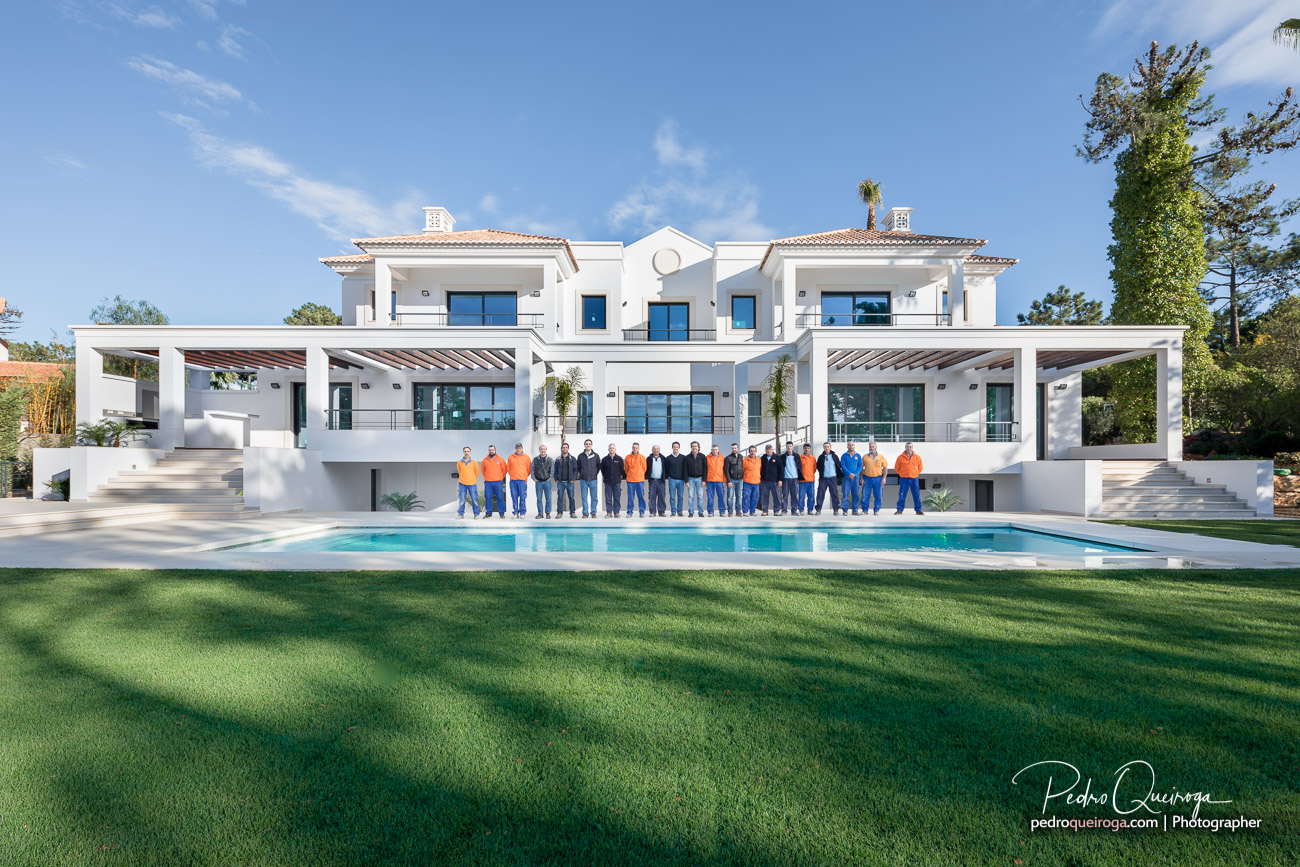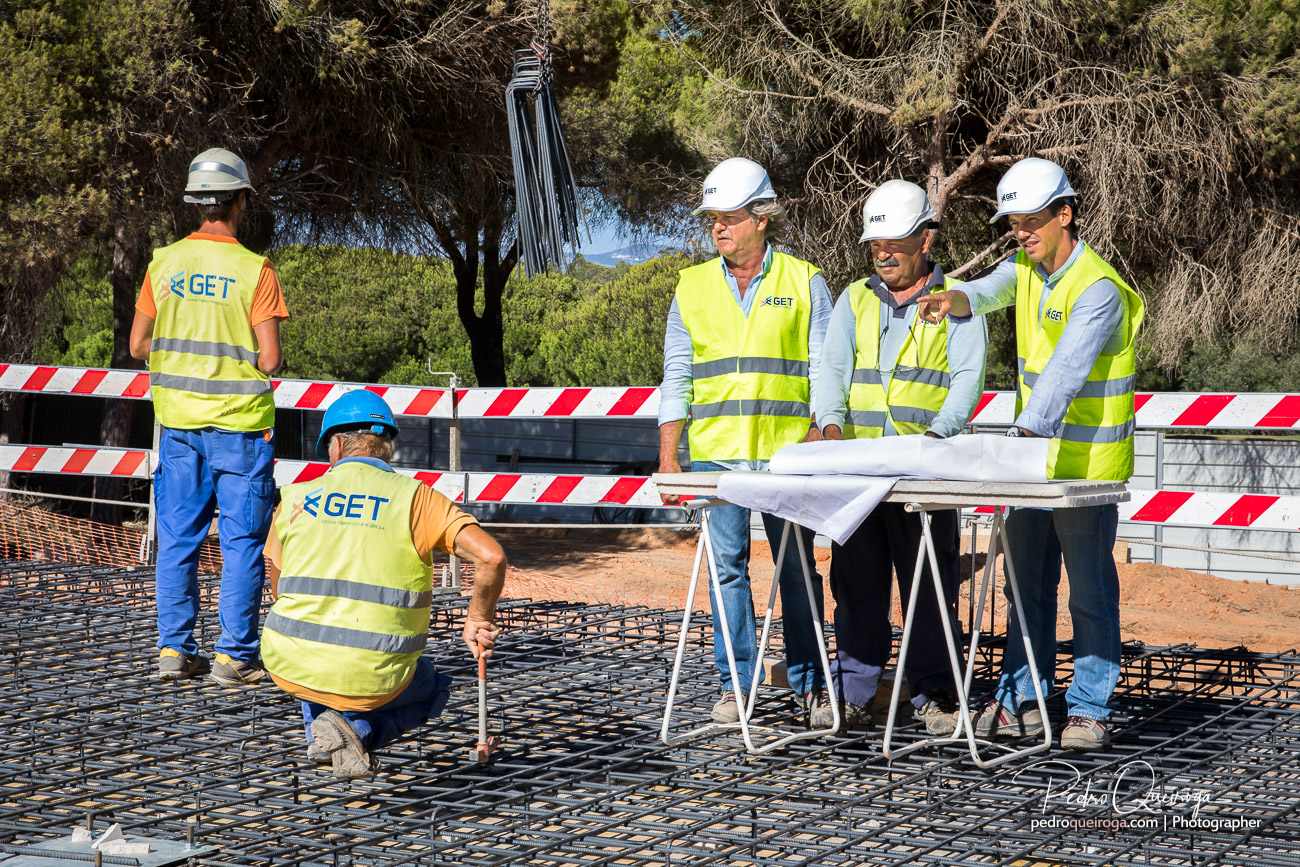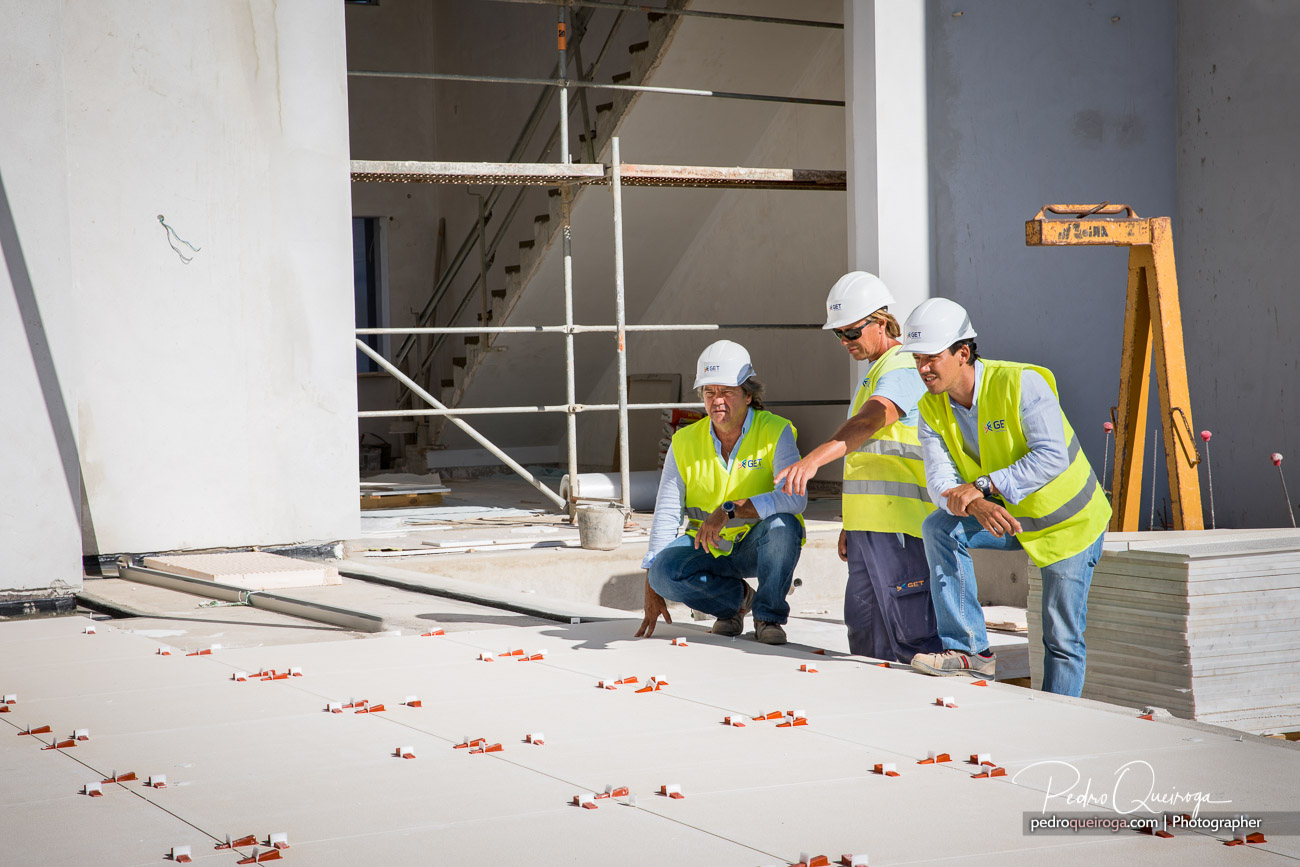 Corporate Photography
Corporate Photography is a type of photography aimed at companies and industries. The area is quite comprehensive and more and more companies in the Algarve bet on good photographic work as a means to extend the reach of their business area, strengthen the relationship with their customers and consolidate their brand.
And that's exactly what GET company did (Technical Studiesand Constructions, S.A). Tobe posted in the photographic register of the internal and external environments, their infrastructures, equipment, services and products, with the clear objective of developing their external marketing. Since its main activity focuses on civil construction and public works, and based in Almancil, this company from the Algarve, has been dedicated, for the last 25 years, to the construction of luxury villas.
In this work it is visible how Corporate Photography covers different types of photographs and in various situations, requiring specific skills and technical knowledge of various branches of photography, such as interior photography, exteriors, architecture, works, and even photojournalism. Similarly, work equipment suitable for these situations is essential. Therefore, my flexibility as a photographer Algarve is an asset that allows me to present more rigorous and simultaneously more complete works.
NOTE: This text was automatically translated from the Portuguese version of the website, please excuse any mistakes. Thank you!
Additional Complementary Services
It might also be useful to have 4K video or aerial images. For more information please Contact me.