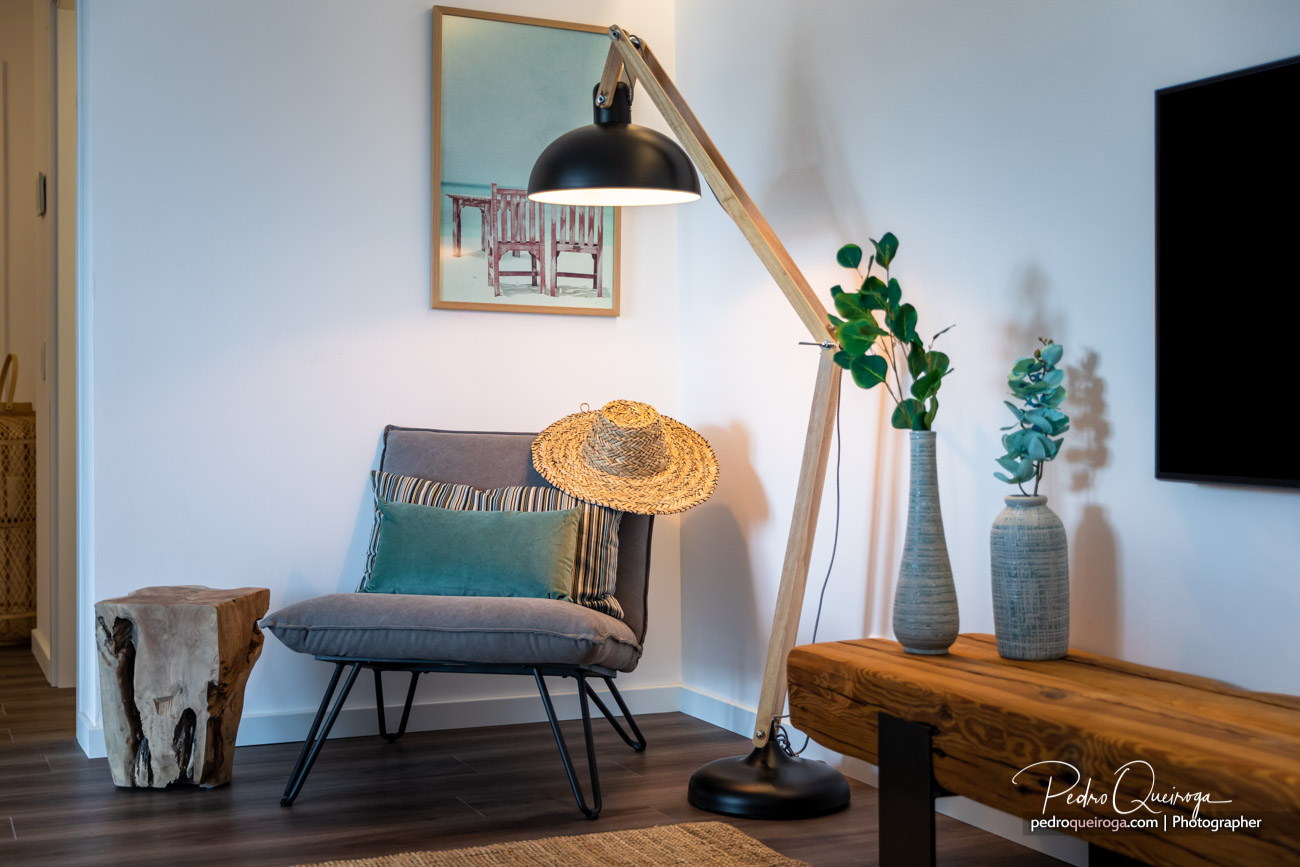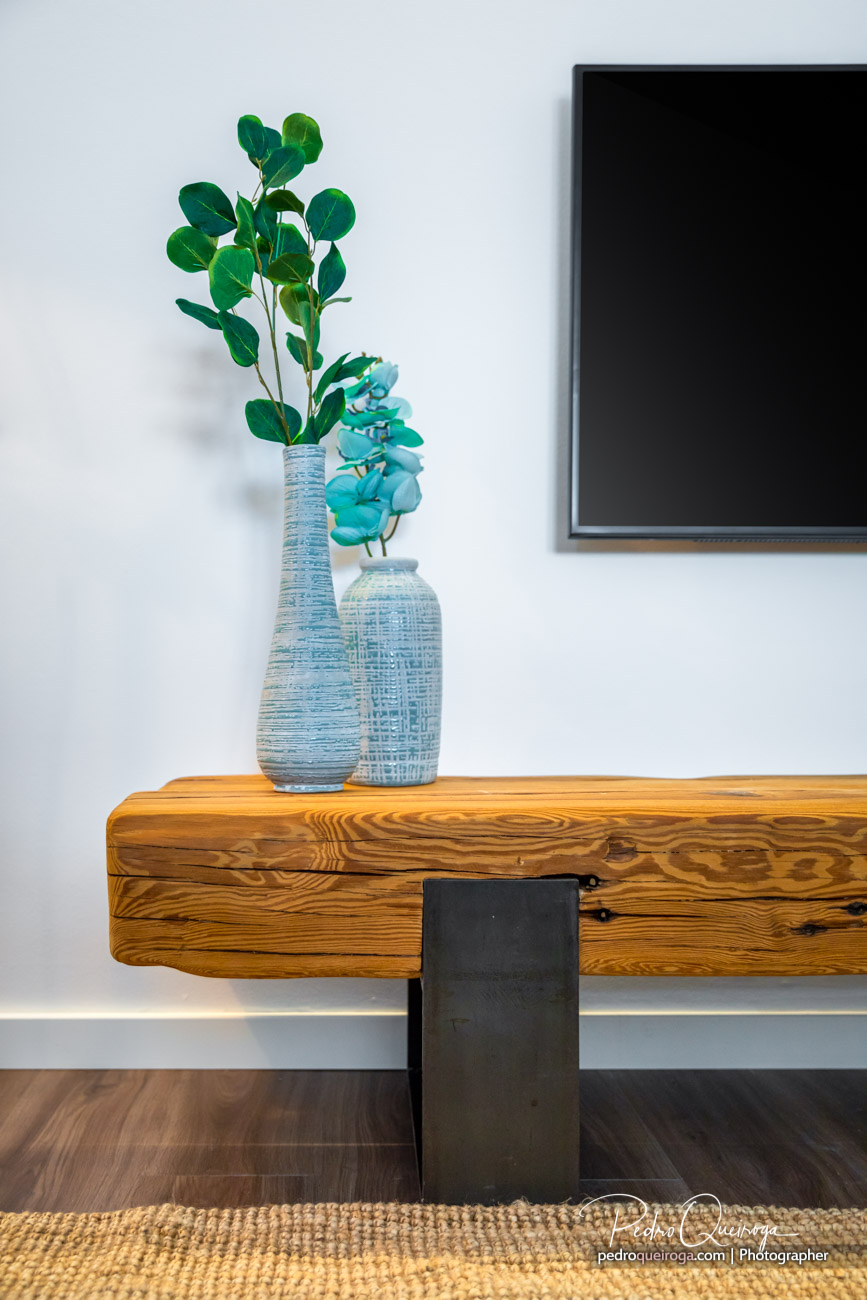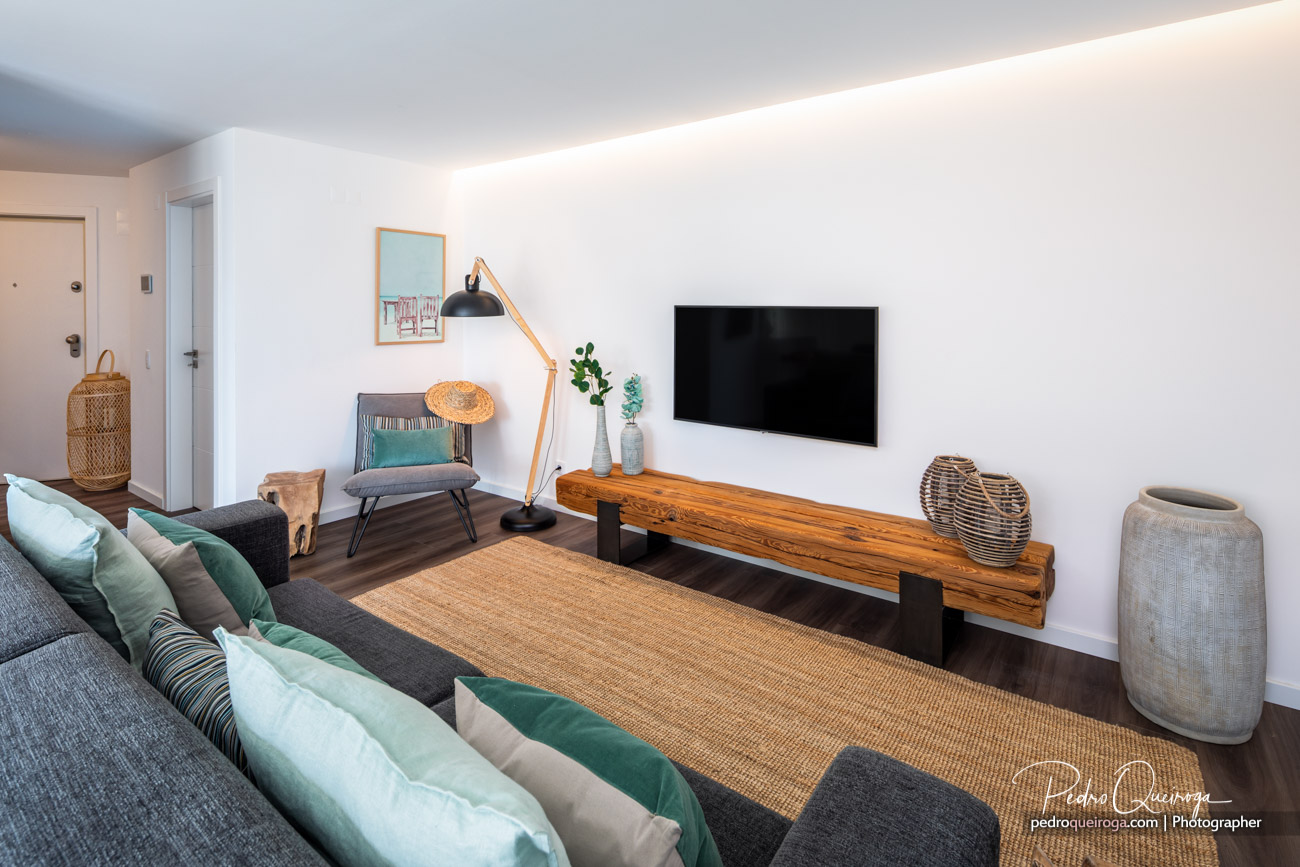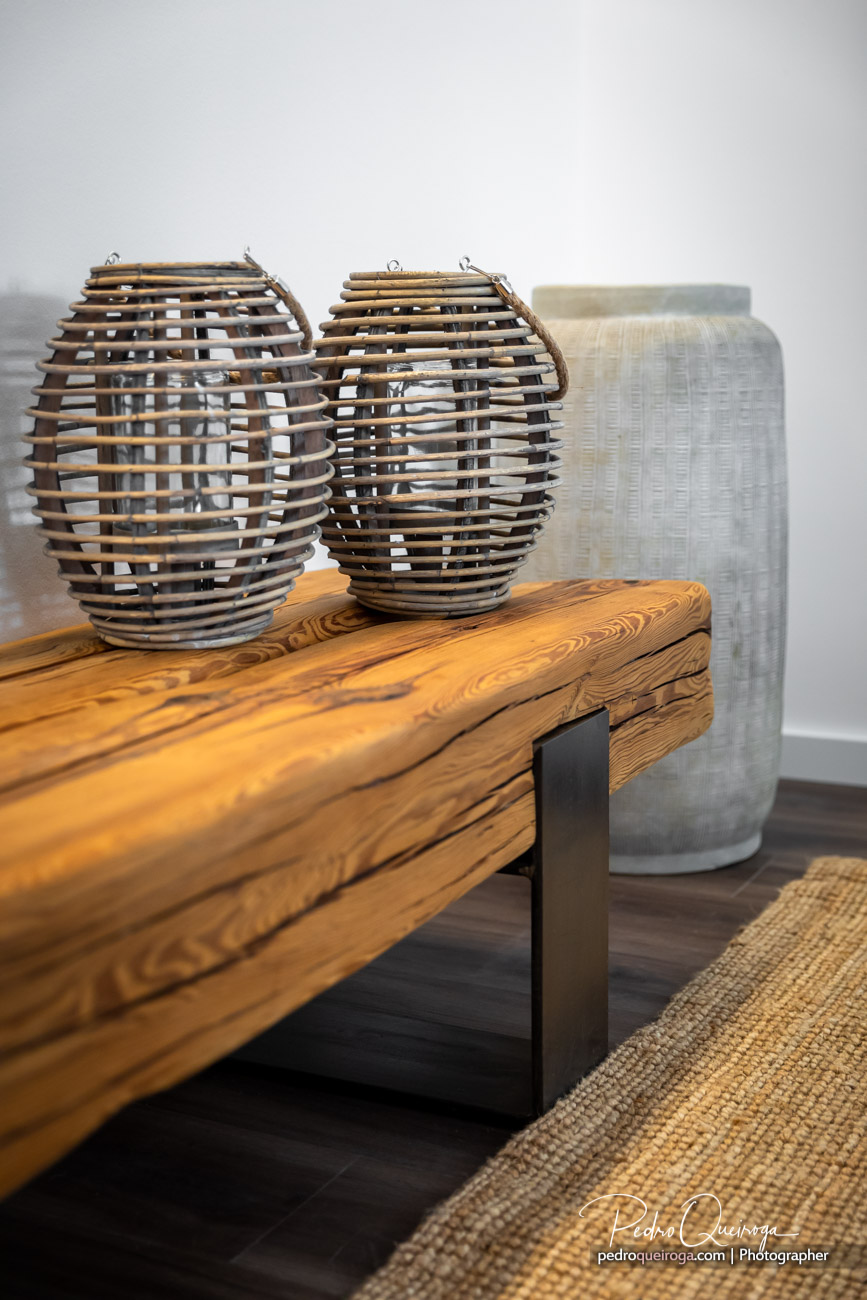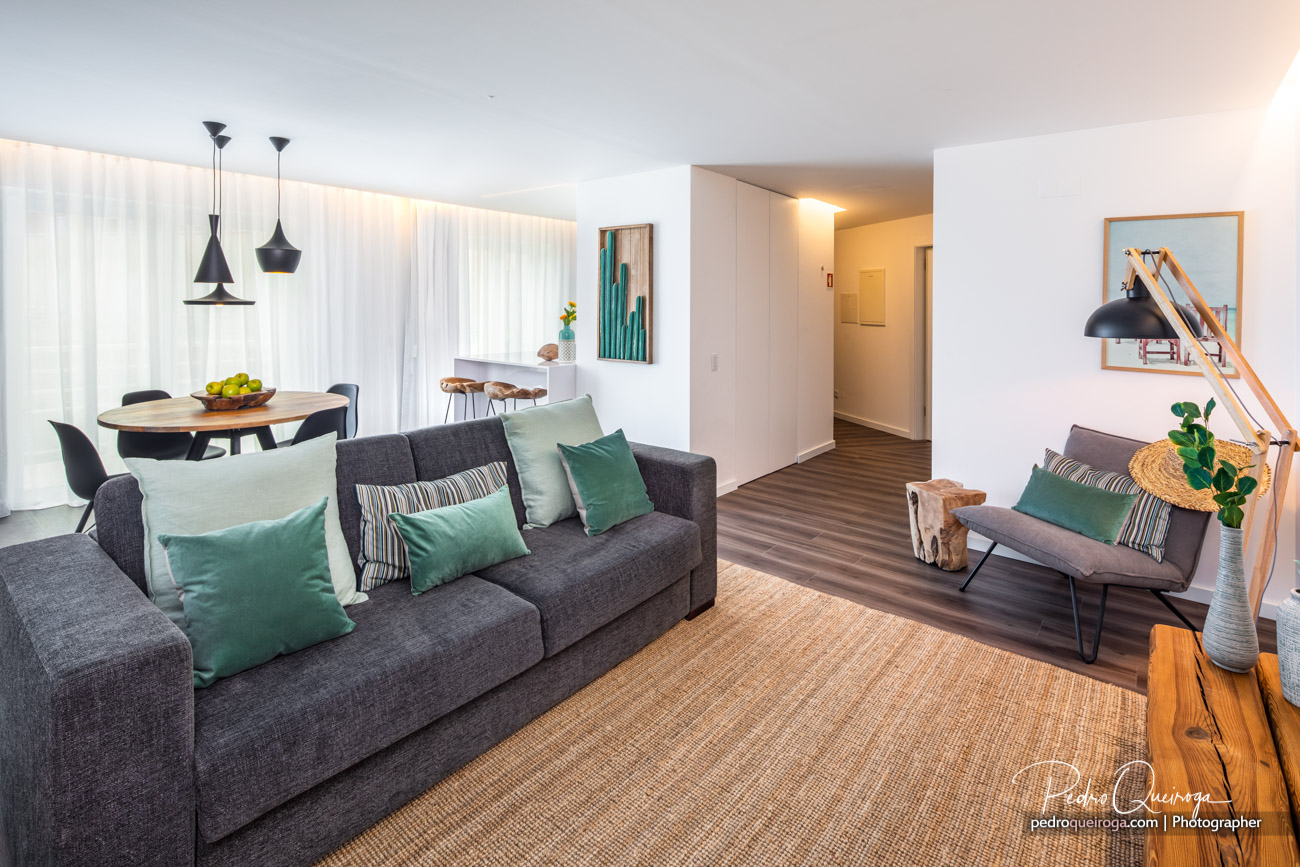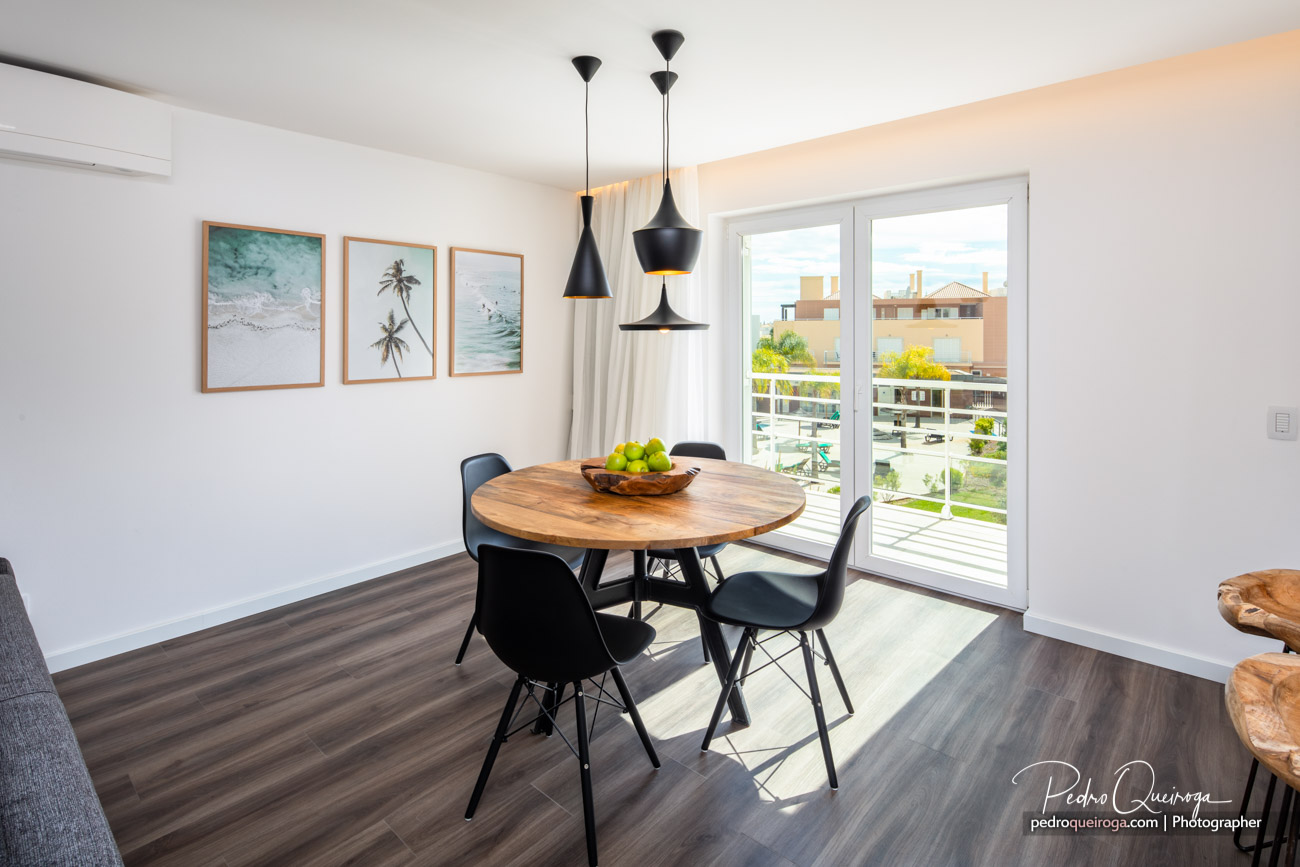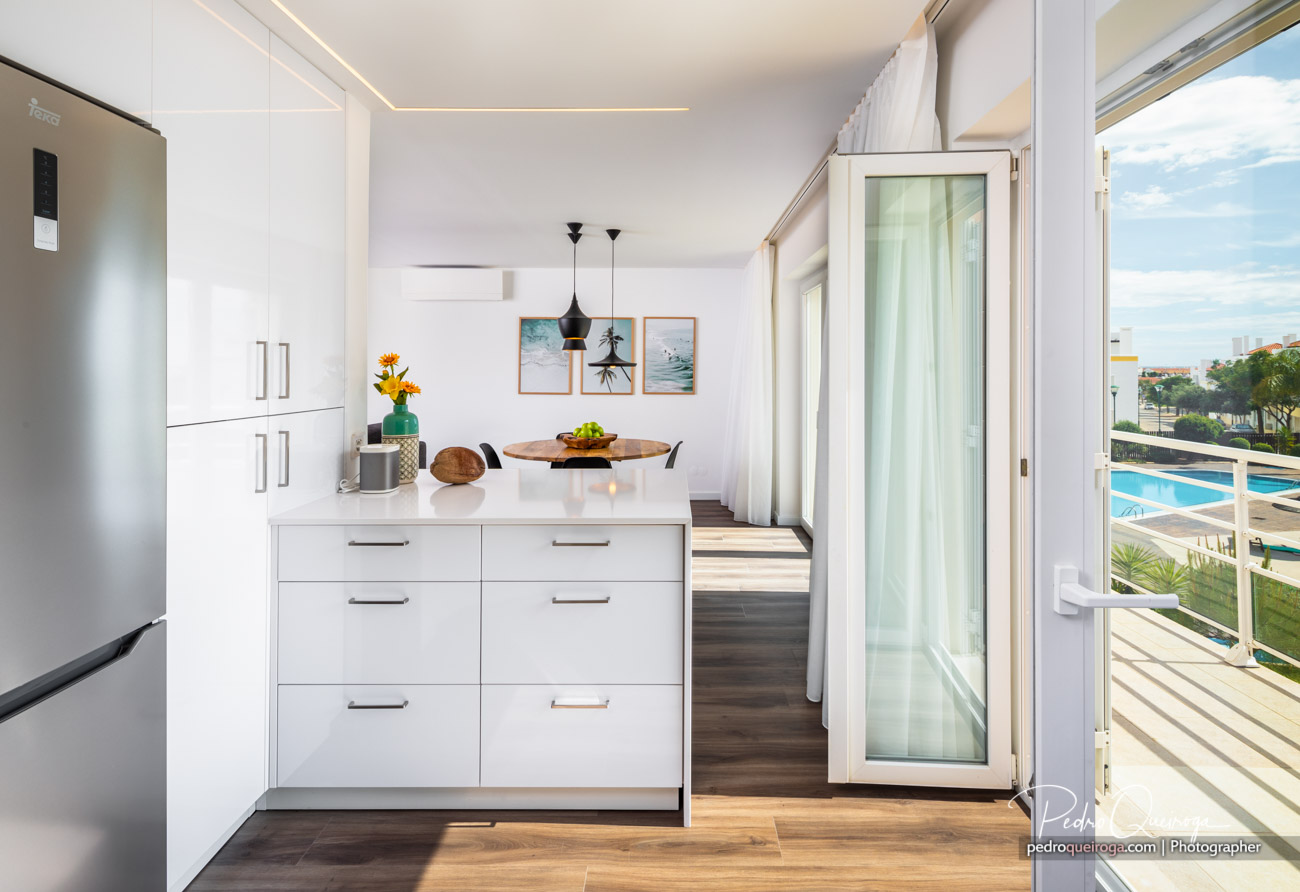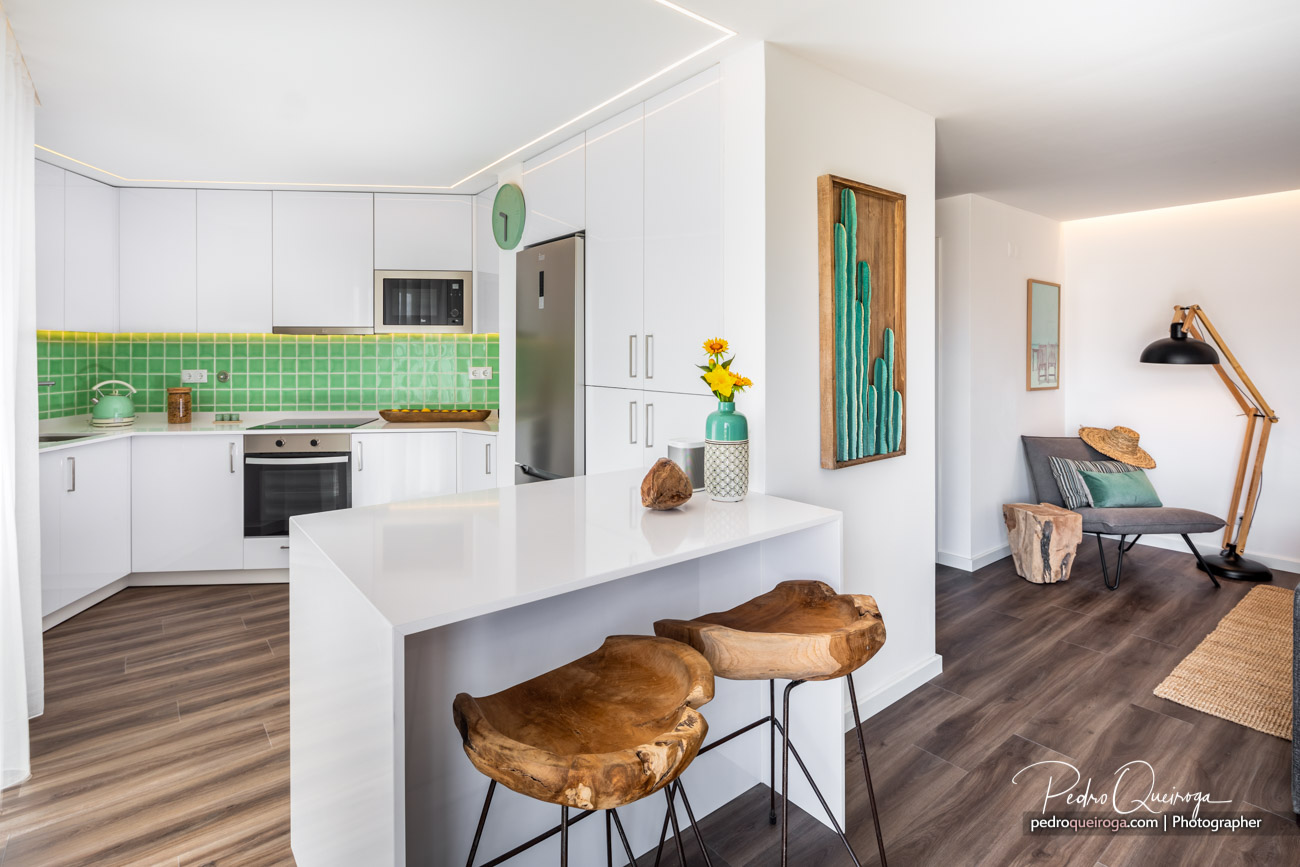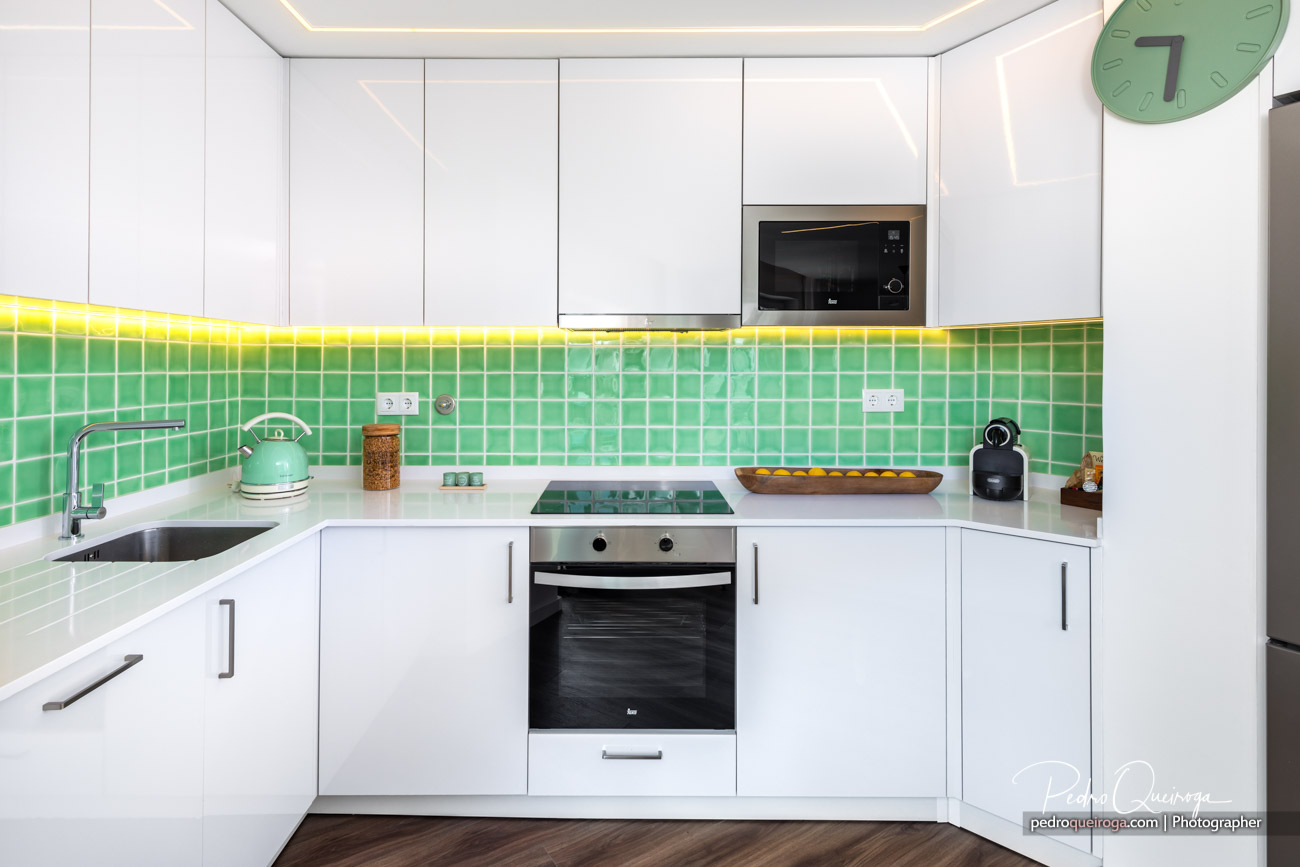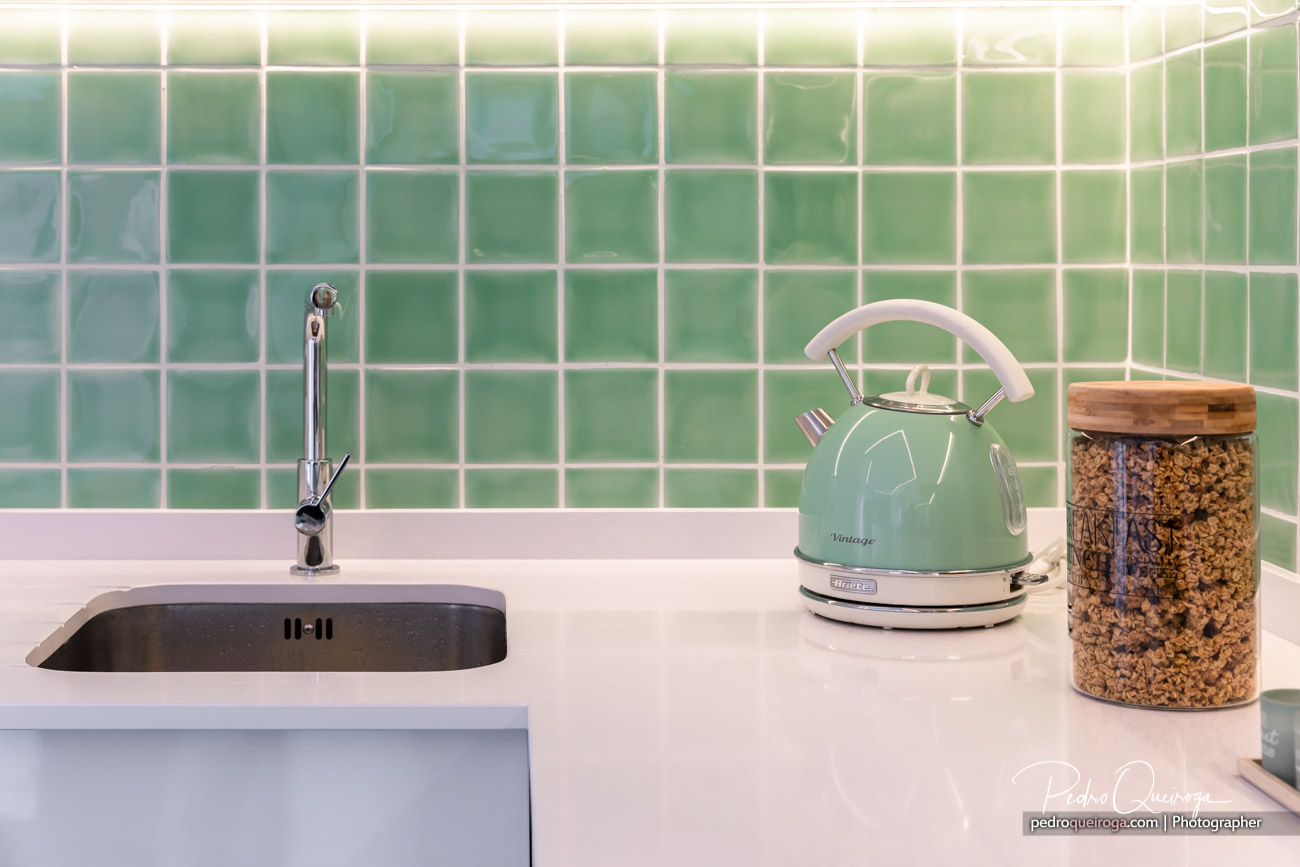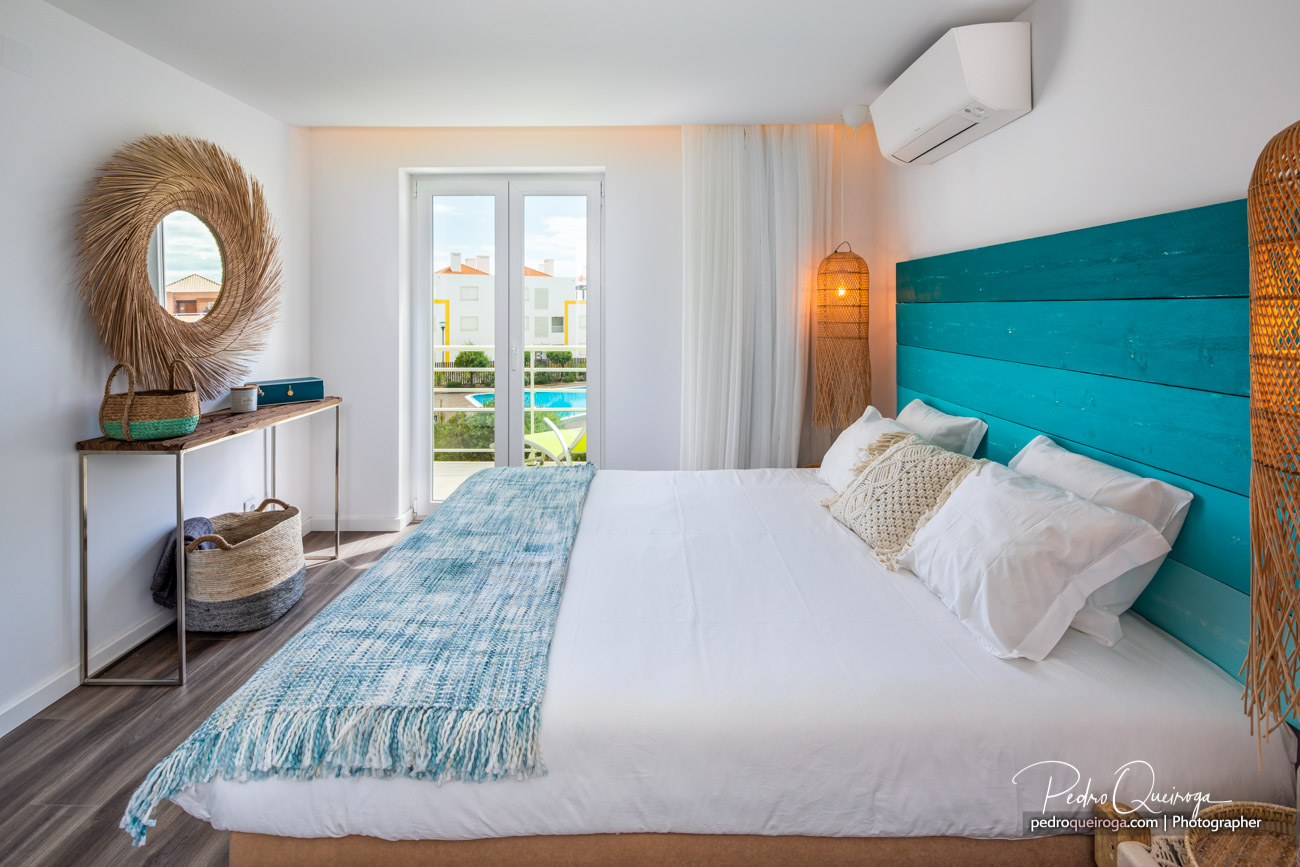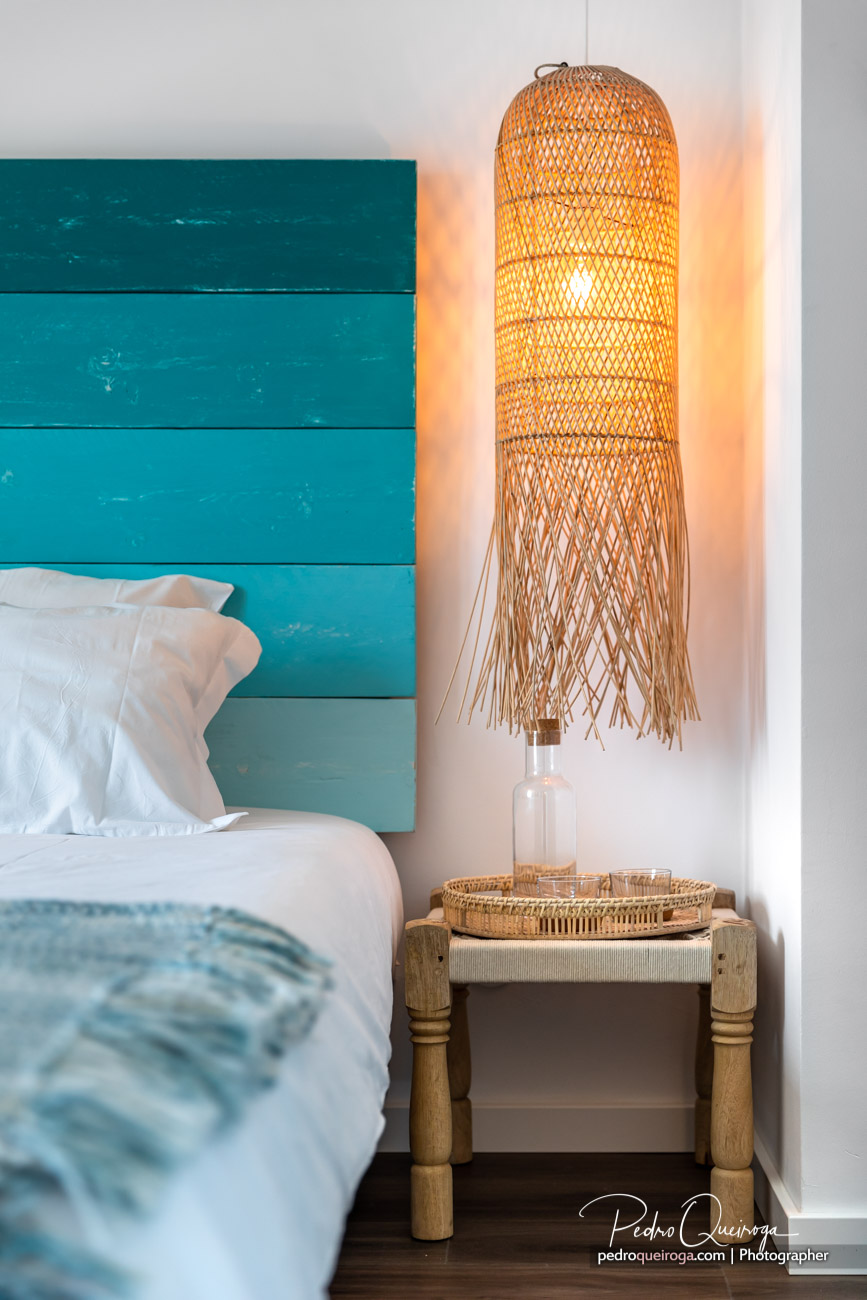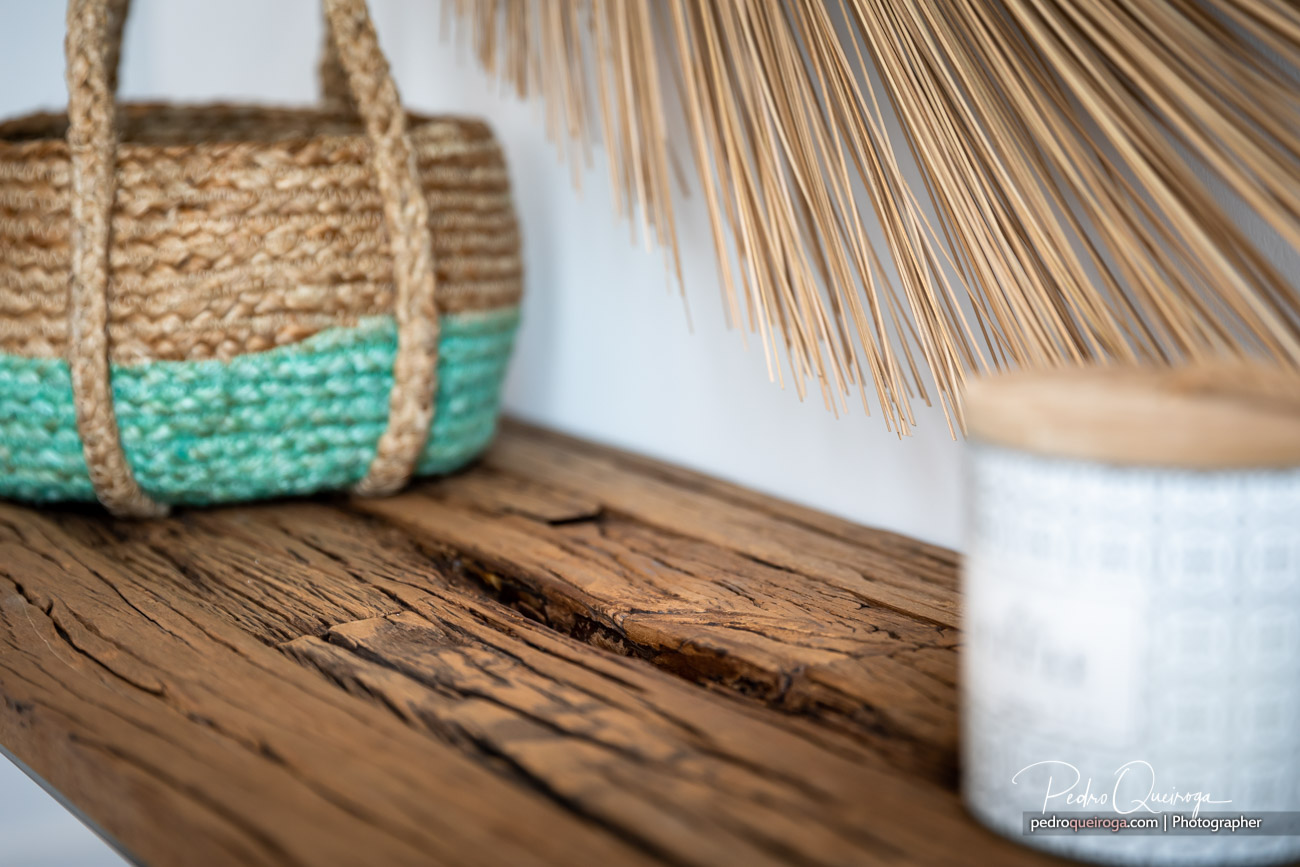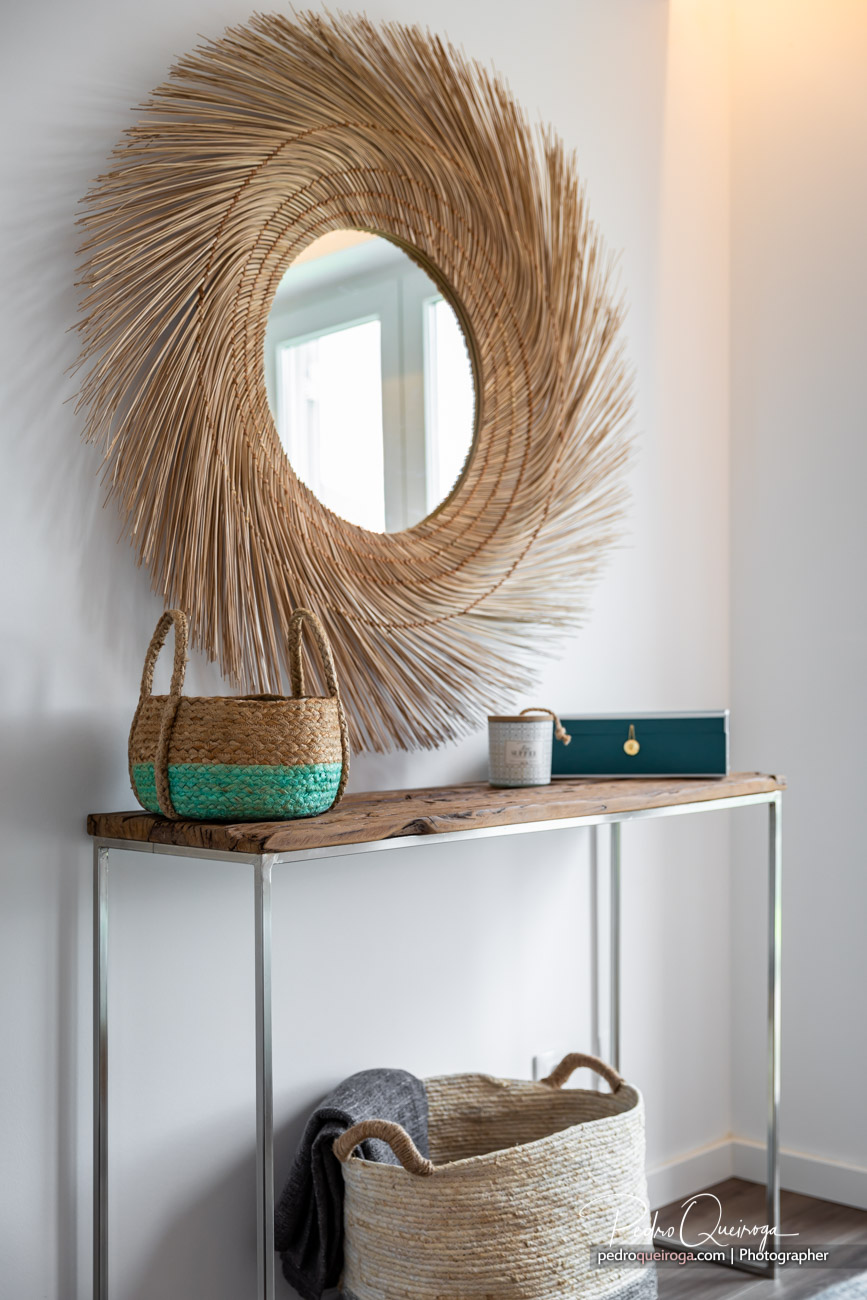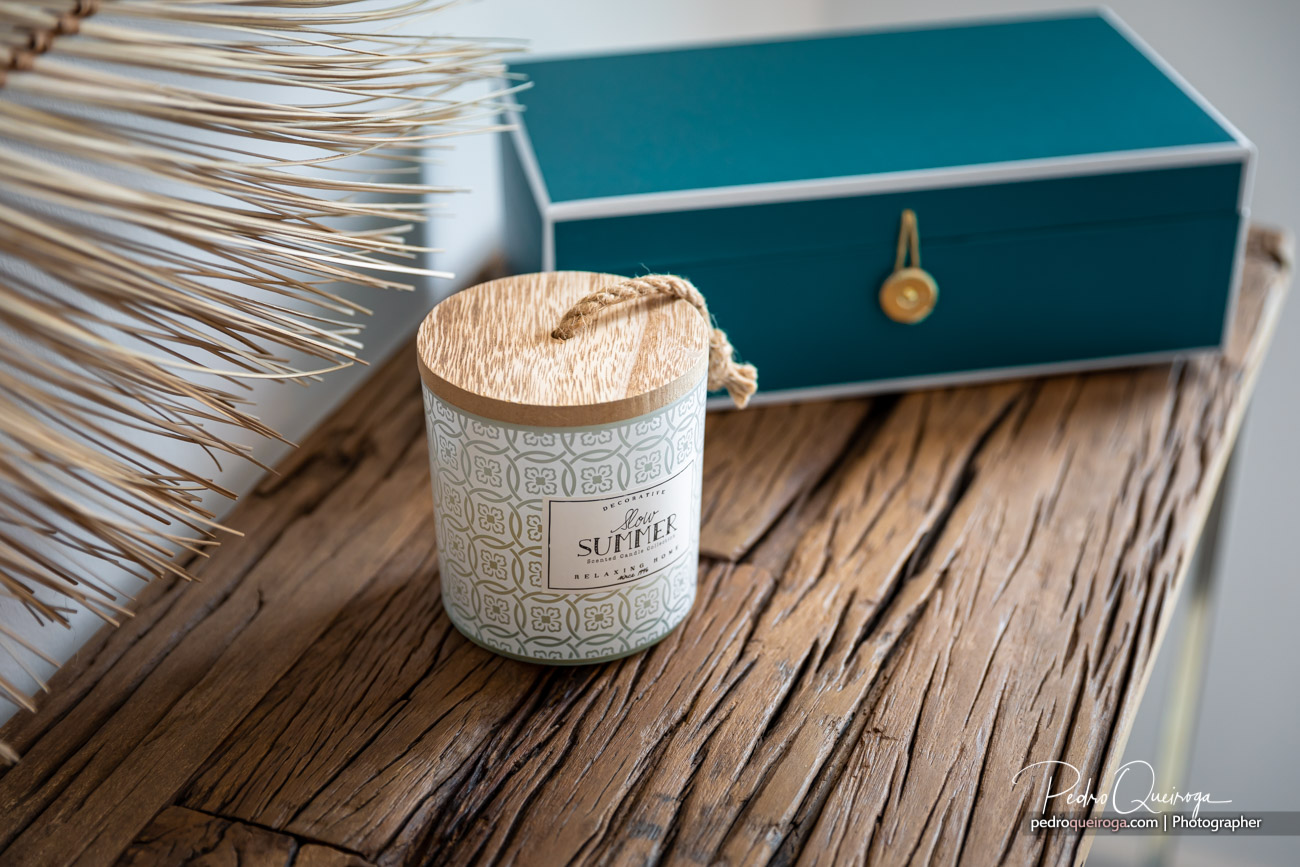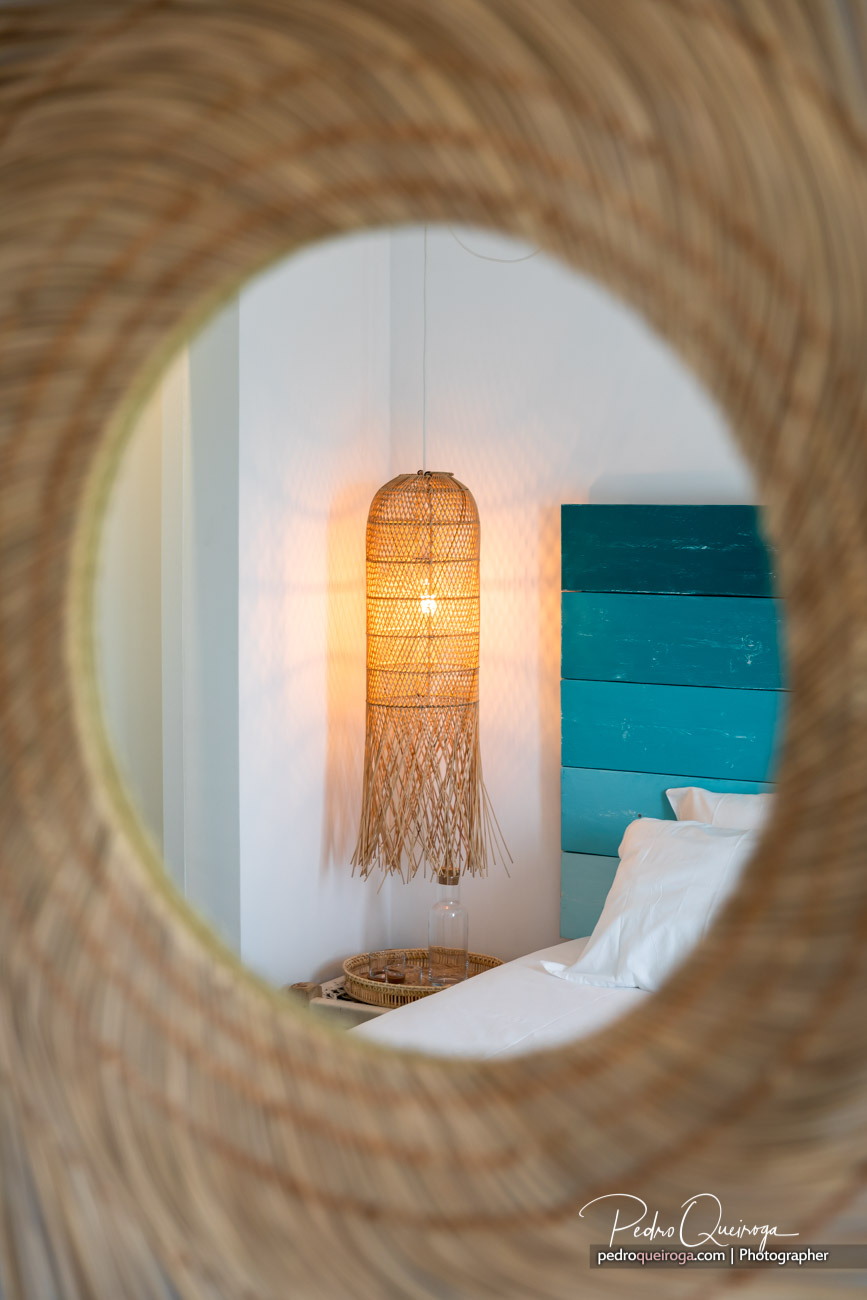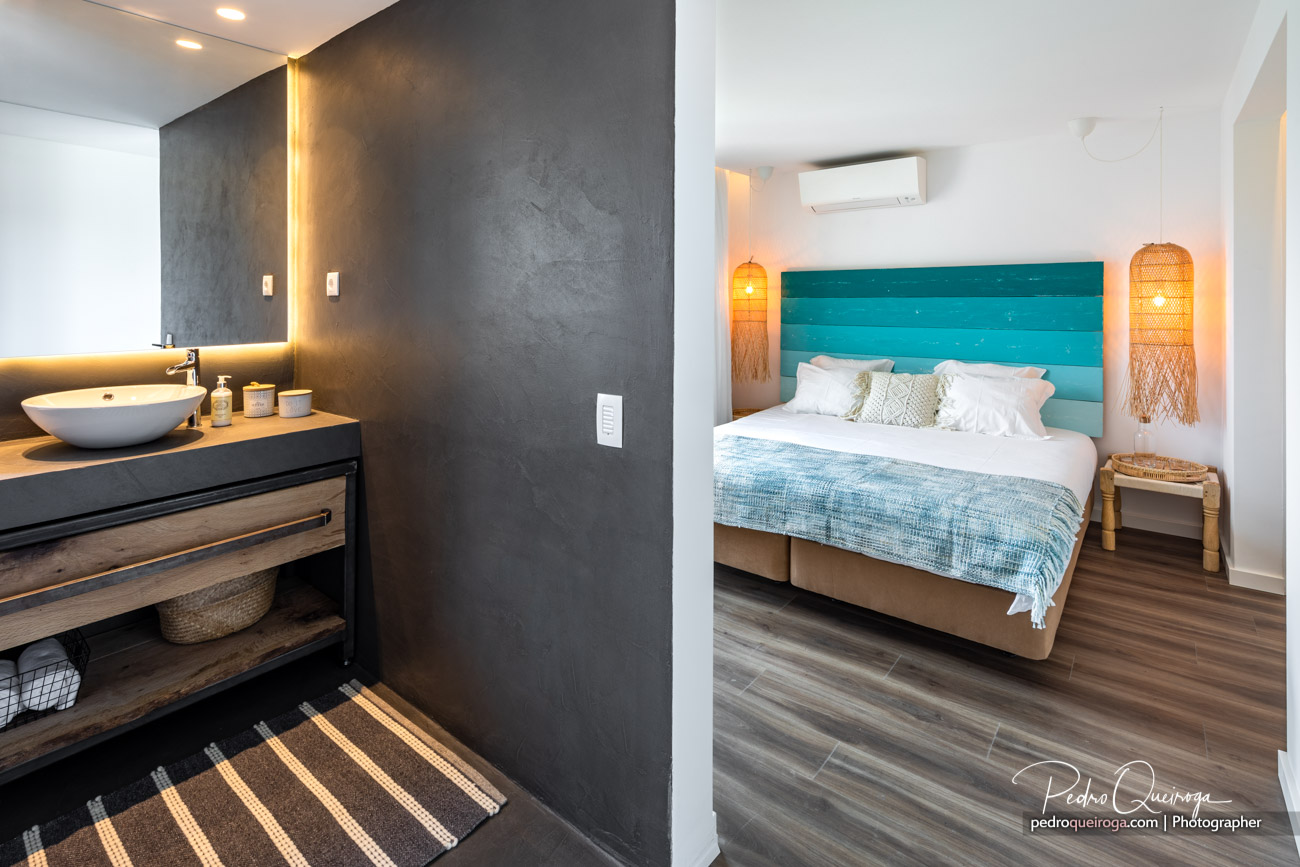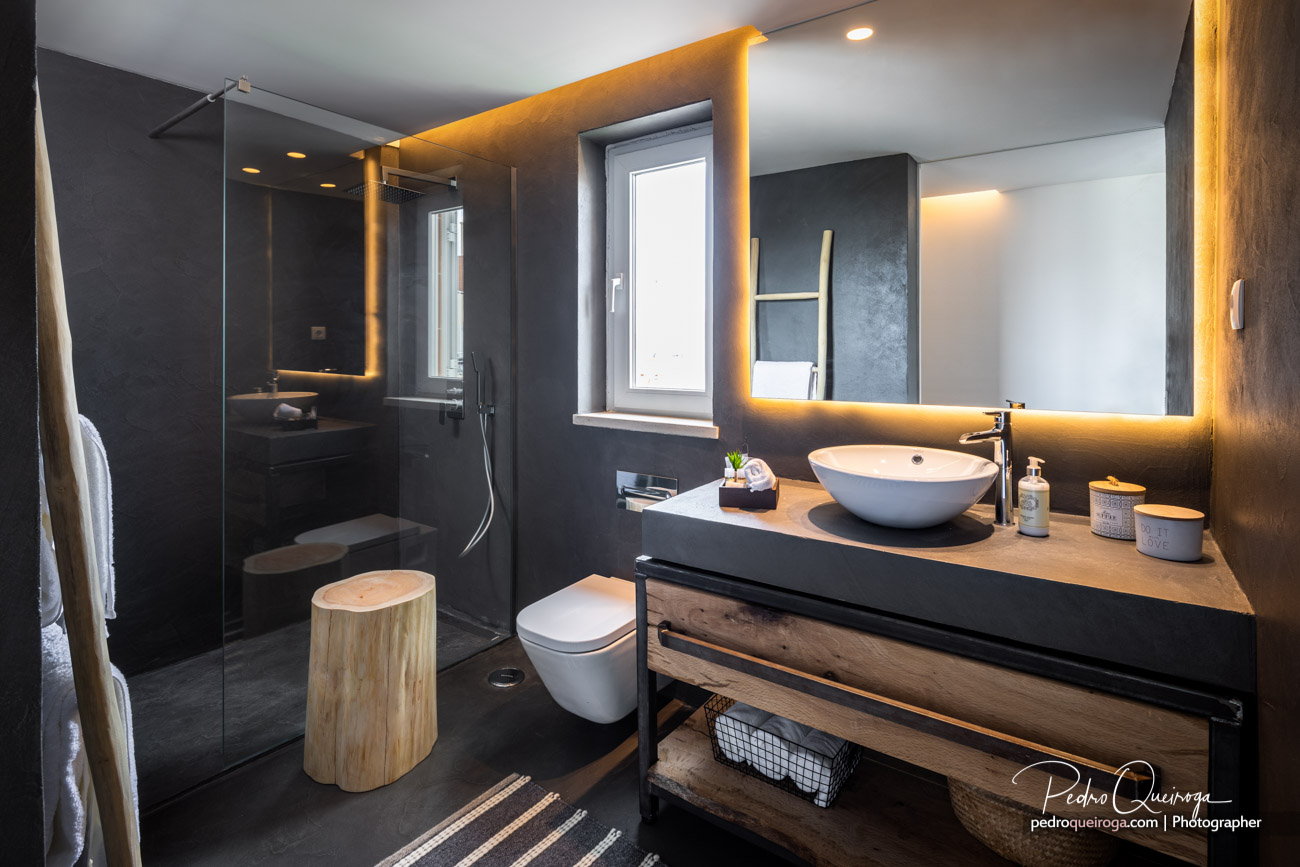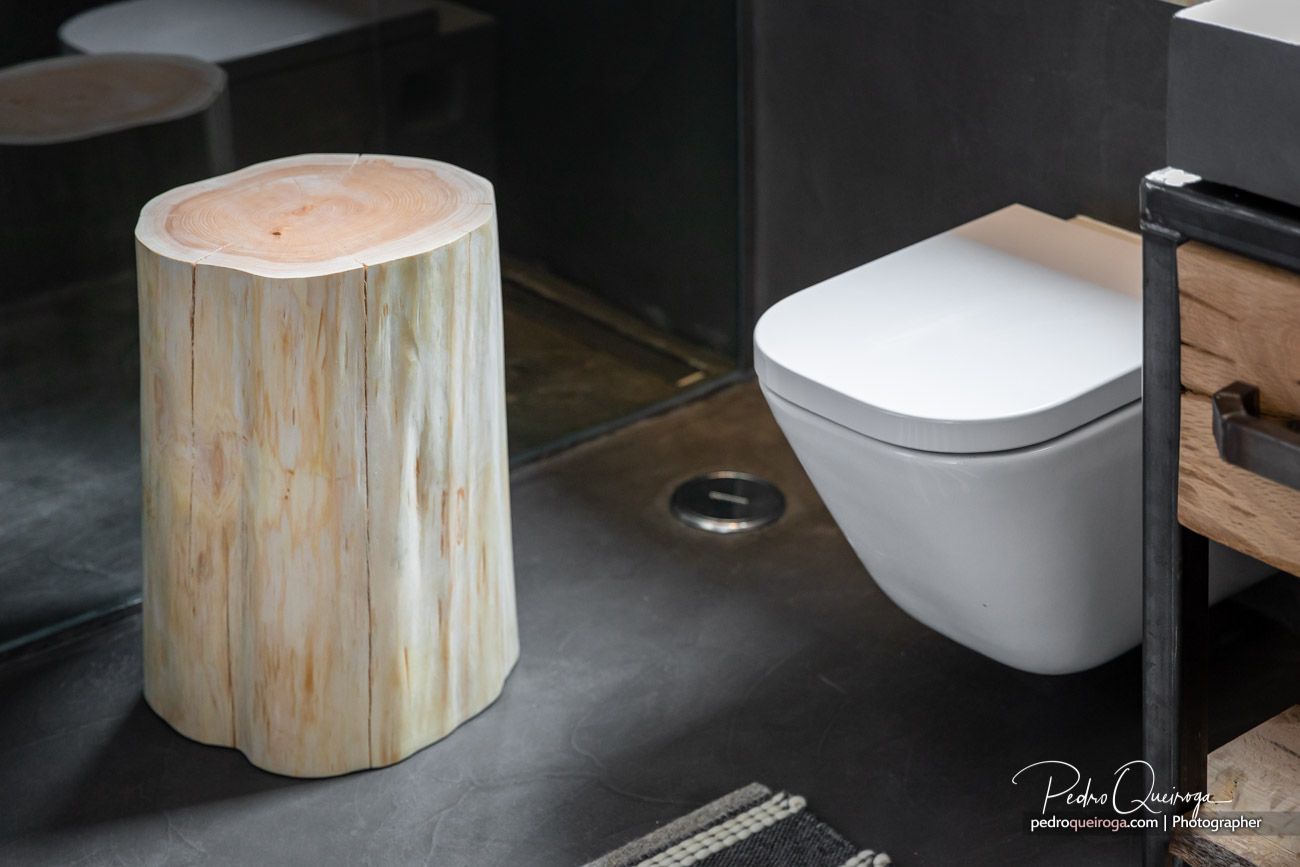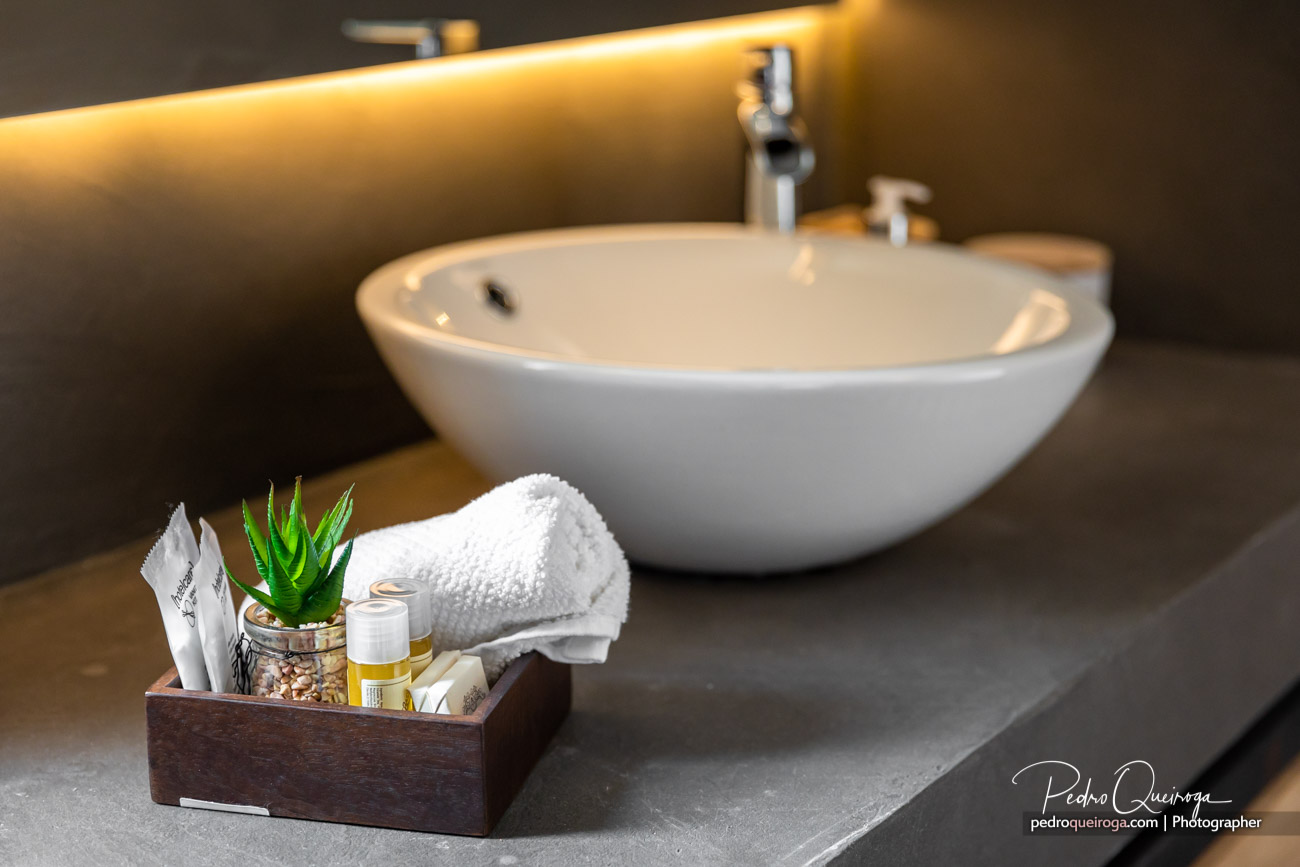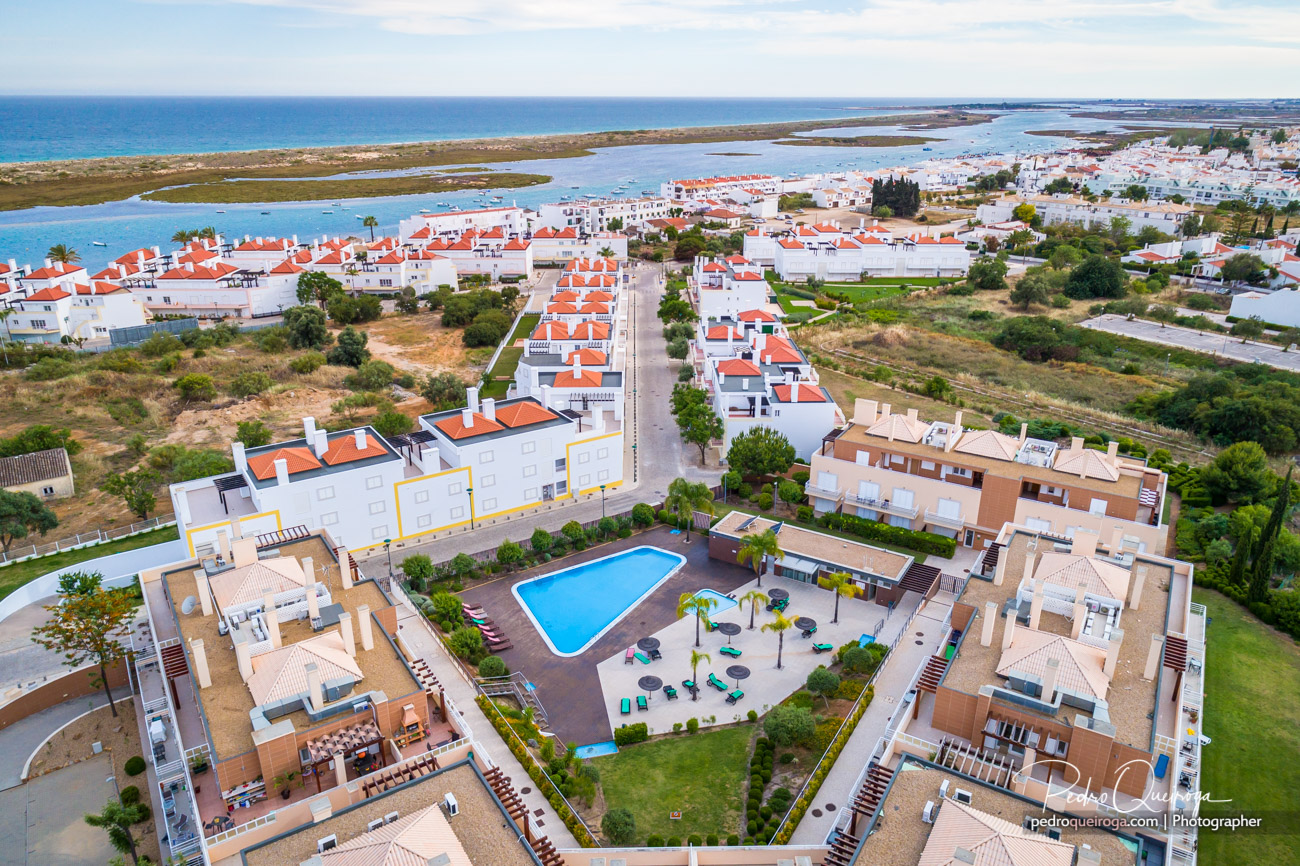 House Photographer Algarve
Working as a house photographer Algarve in general, puts me in touch with fantastic spaces. However, there are some that really are inspiring. This is one of those cases.
The strong identity of a property inspires for the capture of details, from the furniture and decoration to the architectural elements, as well as its colors… In this dwelling it is evident the choice to associate this identity with the Algarve. Green, blue, brown, dark, grey, handicrafts, textiles, tiles, frames, apples, etc…
I couldn't resist therefore, working with more approximate plans, and through detail plans and focus techniques, capture a little more of the abstract characteristic that photography can have. In addition to the satisfaction of practical needs, this market is also influenced by emotion. Sensations of comfort and serenity, peace, tranquility and lightness, are indispensable especially if the stay is short-term – For example on holiday, as is more common in Algarve. Regardless of the type of business, house photographer Algarve should arouse emotions.
NOTE: This text was automatically translated from the Portuguese version of the website, please excuse any mistakes. Thank you!
Additional Complementary Services
It might also be useful to have 4K video or aerial images. For more information please Contact me.